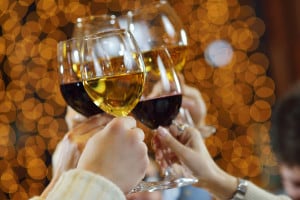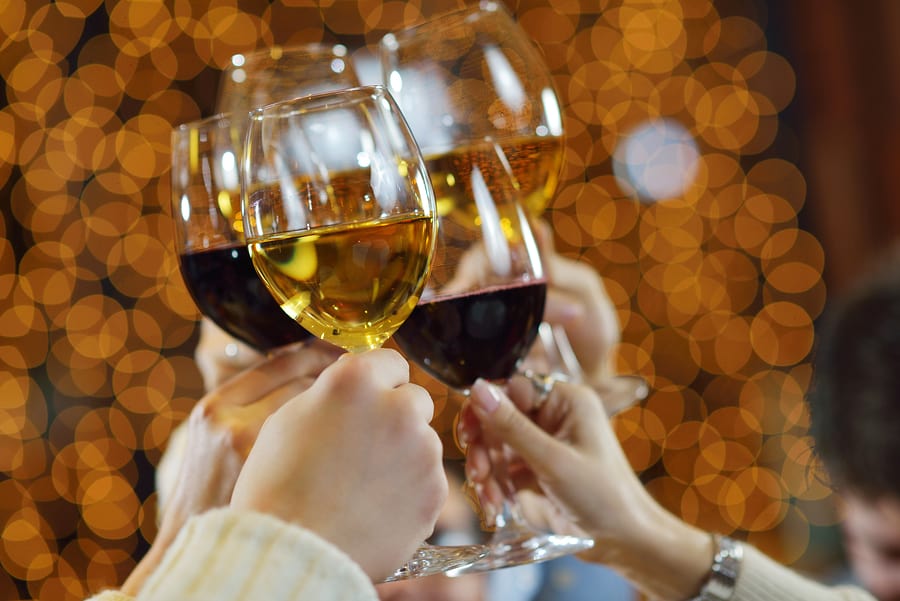 Virginia's burgeoning wine industry is a draw for residents and tourists alike. Boasting over a dozen wine regions throughout the Commonwealth, Virginia has a wide range of wineries to choose from and a potential problem for those who choose to drive after drinking. The Shenandoah Valley region, for example, has over 30 wineries within driving distance of each other, not to mention the other adjacent Virginia winery regions in Northern Virginia and the Charlottesville, Virginia area. This easy access by vehicle can make a road trip through Virginia fun, especially for the wine connoisseur, but, driving under the influence (DUI) of alcohol in Virginia is a serious offense.
Virginia DUI Penalties May Include:
Mandatory ignition interlock installation for at least six months (as of July 1, 2014).
Admission into an 

Alcohol Safety Action Program (ASAP) program to determine license reinstatement eligibility.

Court-ordered restitution, fines and fees.
Jail time, regardless of first or subsequent Virginia DUI offense.
The countryside of Virginia offers countless wineries, scenic views and fun for the entire family. Considering Virginia has some of the strictest laws in the U.S. regarding drunk drivers, as well as harsh penalties for even the first-time Virginia DUI offender, visiting Virginia wine country can quickly turn into a tragic situation and legal nightmare for those who drink and drive. While enjoying the wines of Virginia, whether on a wine tasting tour, at a local bar or restaurant, or in the comfort of home, always keep the Virginia DUI laws in mind and understand the danger that drunk driving can invite.