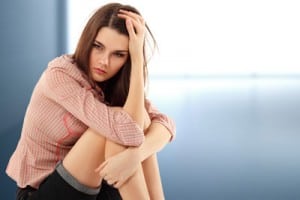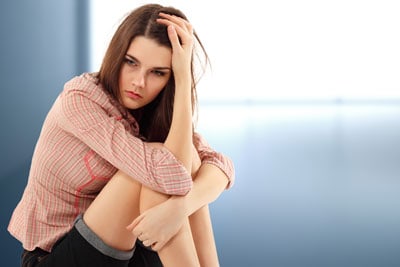 Have you ever stopped to consider that your "one for the road" drink could change a person's life forever?  In Virginia, the DUI laws reflect some of the strongest in the country, but, each year, over 8,000 drunk driving accidents still occur – many from regular people who drank just one more beer before getting behind the wheel of a car. Unfortunately, in 2013, Virginia's drunk driving deaths increased by 10 percent, despite mandatory ignition interlock installations for DUI offenders and other tough penalties. The worst part? These accidents are preventable.  That's why Virginia has launched a website to put you face-to-face with the Virginia Faces of Drunk Driving.
The Virginia Faces of Drunk Driving website invites both victims and offenders to share their stories online, hoping to educate the public about the people behind the headlines. In conjunction with Operation Strikeforce, the Virginia Faces of Drunk Driving website illustrates the personal side of drunk driving, giving a voice to the victims who are recovering after a drunk driving accident. There are also stories from Virginia DUI offenders who wish to express remorse for their actions, and possibly change the future by speaking out against their own irresponsible, and sometimes deadly, decisions.
Even though Virginia is tough on drunk drivers, the increase in DUI fatalities is a strong signal that more can and should be done in the Commonwealth to keep the streets sober. Educating and reminding us all that "one for the road" can be a deadly choice is a message that should be driven home again and again, until there are no more drunk driving accidents or injuries. Nobody wants to be a victim of a drunk driver, and by continuing to keep us all aware of those dangers, we can decrease the number of convicted DUI offenders on the road in Virginia, and across the country.