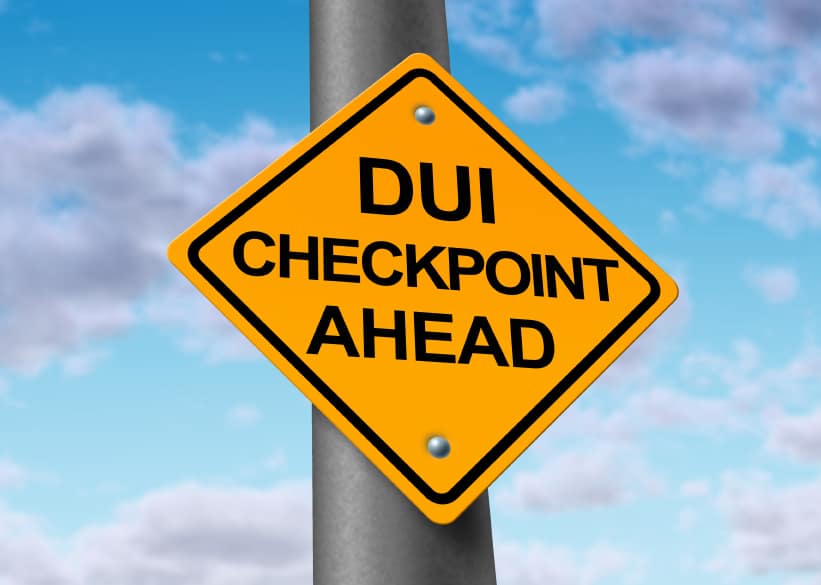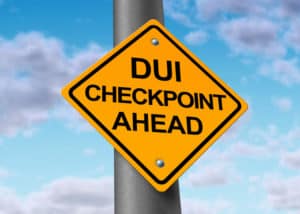 There probably aren't a lot of people who see a DUI checkpoint and think, "Wow, I'm so lucky to get to do this tonight!" However, safe drivers who have nothing to hide will at least be relieved to get through the experience quickly. We're thankful this holiday season for those sober drivers, and for the extra efforts made by law enforcement on Thanksgiving to increase DUI checkpoints and their own visibility in order to keep our streets safe.
The holiday season is historically the most dangerous time on the roads. From Thanksgiving through New Year's, there are more DUIs and fatalities as a result of drunk drivers than any other time of the year. That's why Thanksgiving night and Black Friday have an increase in DUI checkpoints – to ensure safer streets and remind everyone that holiday cheer is fine, as long as you have a safe plan to get home.
If you see a DUI checkpoint on the horizon, remember:
Do NOT turn around, unless you want to be stopped by law enforcement.
If you have not been drinking, your time at the DUI checkpoint will be a minimum.
There is a formula to each DUI checkpoint, ensuring vehicles are chosen at random.
You're not only proving your commitment to safe driving but possibly helping train future law enforcement officers in DUI prevention.
Also, keep in mind that each law enforcement officer at a DUI checkpoint is putting their life on the line. Too many officers have been injured or killed while working DUI checkpoints, and that's on us to prevent.
Thanksgiving is a time for family, friends and especially for sober driving. With the extra DUI checkpoints and the understanding of the dangers of drinking and driving, we can all remind each other to stay safe. If alcohol is part of the holiday festivities, find a designated driver to help guide you through any DUI checkpoints quickly and easily.