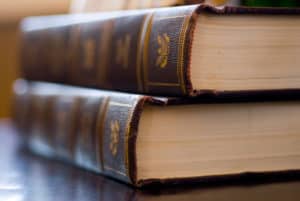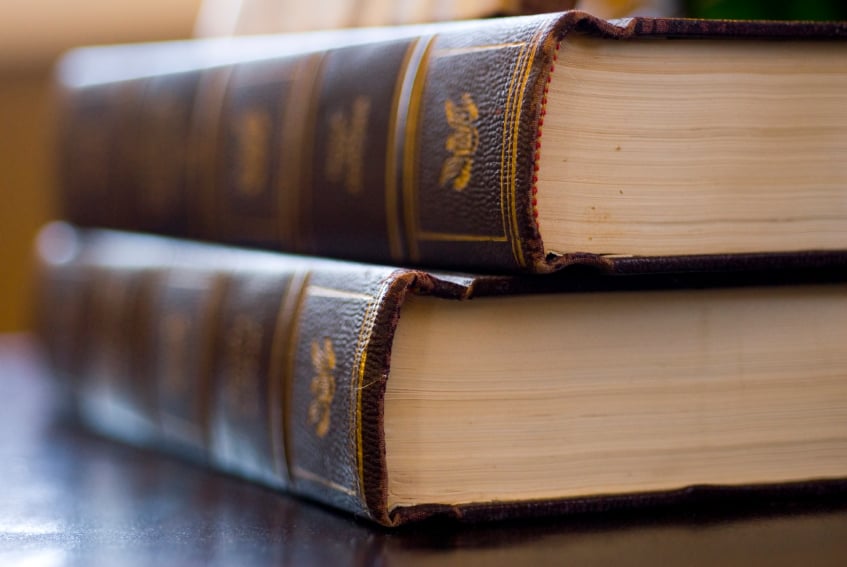 When it comes to fighting the good fight, the states that are trying to expand ignition interlock access this year may all be in the running for who's got the best legislative moves. Florida, Iowa, and Wisconsin are all trying to become the 29th state in the U.S. to have all-offender ignition interlock access. With Florida ignition interlock access perhaps having the best chances of expanding.
Currently, both the Florida Senate and House are reviewing a bill that will expand Florida ignition interlock access for all DUI offenders. The expansion includes:
First-time DUI offenders, with a blood alcohol concentration (BAC) reading at or above the legal .08 percent limit.
First-time DUI offenders that end up with a non-adjudicated sentence, as a result of installing ignition interlock as part of their probation.
Financial assistance for low-income offenders (whether convicted or non-adjudicated) who cannot afford a Florida interlock.
Similar programs, like those in West Virginia, offer an ignition interlock in exchange for a deferred, or non-adjudicated criminal conviction. As a result, an accused offender is allowed a legal mulligan in exchange for their commitment to the interlock and any other conditions of their probation. No criminal conviction, no troubles in life. Lessons learned, cases closed. The chances are that Florida interlock expansion could work the same way. The bills seem to be successfully moving through various Florida House and Senate committees, with a vote expected in the next few months.
Last year, similar legislation was making rounds through Florida's political channels, but it stalled before the session ended. Let's learn from our mistakes and be sure we let our legislators know that we are serious about expanding interlock access this year. A Florida ignition interlock program not only prevents further drunk driving incidents, but it also enables those with the interlock requirement to maintain their freedom and independence, as well as self-worth, after a DUI occurs.