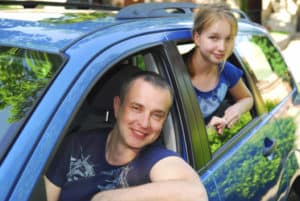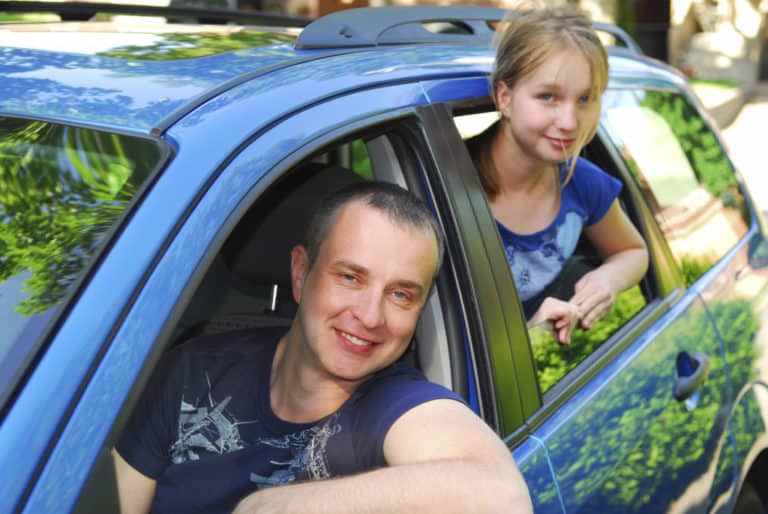 Kids can't choose who drives them around, and while we often hear stories of older children calling 911 or the police when an adult driver is intoxicated, those cases are likely the exception to the rule. For example, the latest averted New Mexico DWI tragedy explains why DWI child endangerment is such a concern for MADD and other organizations.
MADD has certain criteria it uses to rate each state for drunk driving prevention efforts, like all-offender ignition interlock requirements and DWI child endangerment laws. New Mexico DWI law has no provisions for child endangerment, which factored into the state's low rating in 2016. But, the state does have the ability to charge a DWI driver with felony child abuse if a minor is present in the vehicle at the time of arrest.
Section 66-8-102(A) New Mexico Statutes Annotated clearly states: "It is unlawful for a person who is under the influence of intoxicating liquor to drive a vehicle within this state." It's also a crime for "a person knowingly, intentionally, or negligently, and without justifiable cause, (to cause or permit) a child to be placed in a situation that may endanger the child's life or health."
If a person is found guilty of felony child abuse, they will face at least three years in prison. If an injury to or death of a minor occurs, the minimum prison sentence is 18 years.
While technically New Mexico DWI law does not include protections for minors, the odds are that if you drink and drive with a child present, you'll find yourself in much bigger legal problems, including felony child abuse charges. Not only will you face prison, but other measures may be taken to ensure the safety of those children, too. Your children, or those who are entrusted in your care, cannot tell you to drive sober, call a taxi or drive themselves. It is your responsibility to BE responsible when you're driving, to set the example, and to get everyone home safely.