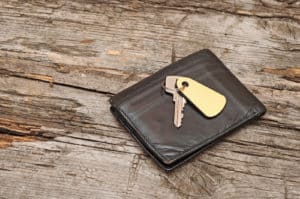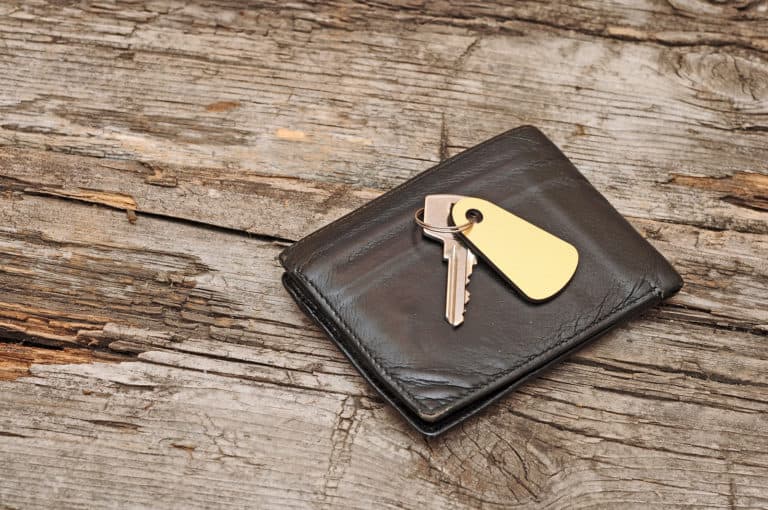 Recently, MADD awarded Wisconsin two out of five stars for its drunk driving prevention efforts. While not quite at the bottom of the list, Wisconsin has some major ground to make up to be considered a top state for OWI prevention. There are tons of theories out there about why Wisconsin is so lax when it comes to stopping drunk driving. There's the "beer culture" in the state that seemingly says it's okay to drive while intoxicated, the alcohol lobbyists who want to sell more alcohol, and then there's the concern of the cost of expanding ignition interlock access for all offenders.
Expanding Wisconsin ignition interlock access would be a major step for road safety and MADD credibility.
That expansion would also still allow alcohol sales and the fun "beer culture" of the state to continue… it would just eliminate the danger of an intoxicated driver on the roads. The cost of expanding interlocks for all offenders actually would end up costing everyone less, including Wisconsin residents who don't drink and drive, and those who don't even drink.
An ignition interlock device only costs a few dollars each day, per device that is ordered by the court. That is all payable by the OWI offender, and there's even financial assistance, if needed. At the same time, the economic costs of excessive alcohol use in Wisconsin run close to $2,000 per resident, including those who are sober drivers and children. Essentially, a non-drinking family of four in Wisconsin is paying around $8,000 per year because of drunk drivers in the state.
That's how the math stacks up, so why aren't ignition interlocks a part of the penalties for drunk driving? Nobody knows, just like nobody knows why many first-time OWI offenders don't even have a criminal charge on their record. Wisconsin's "beer culture" may have to take off the legislative beer goggles at some point and make major changes.