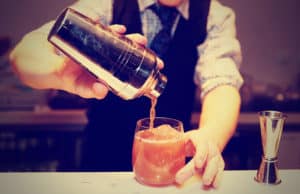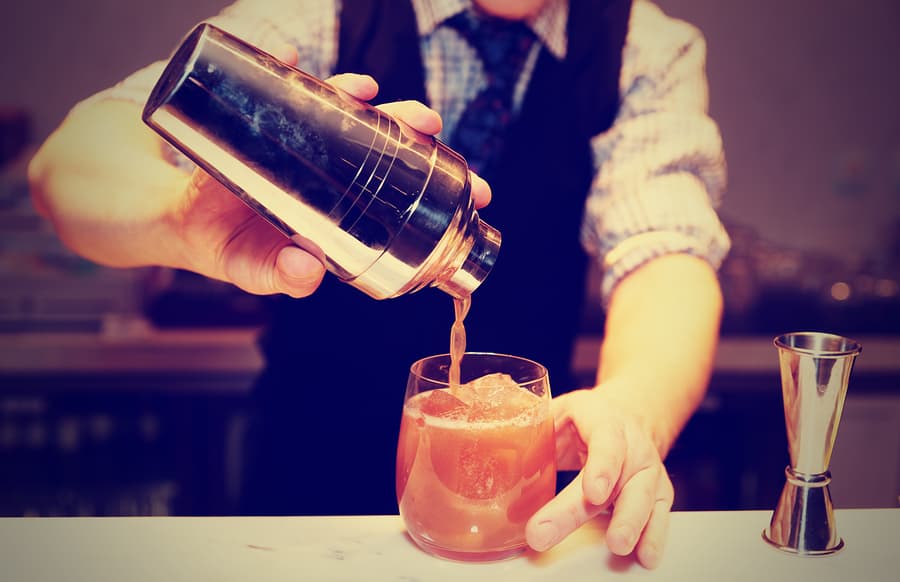 After a few drinks, it gets a lot easier to convince ourselves that we are okay to drive. After a few drinks, however, it is never okay to drive. It is, however, embarrassing for some to wait out an Uber, taxi, or friend for a ride home. A new California DUI law has made that decision and process easier because now you can ask your bartender or server for a ride home if you have been drinking… and they can provide it.
Technically, the California DUI law says vouchers can be handed out for free rides home to intoxicated patrons.
That means that when it comes time to head home after happy hour, you may be able to score a free ride from your bartender. Your server may be able to swing the same deal. You may never have to worry about those moments of indecision, and you shouldn't.
California DUI law has other big changes on the horizon.
In 2019, anyone with a first-offense DUI will have an ignition interlock requirement. The law changed in 2017 and will be fully implemented next year. The success in reducing subsequent drunk driving offenses in the original, four-county all-offender ignition interlock pilot program, was a launching point for this new law. Between these new consequences for driving drunk, and the even easier ways the state allows an impaired driver to find a safe ride home, we expect California DUI numbers to drop significantly, and for good.
It is never okay to drive after drinking, and with states like California showing the rest of the country how easy it is to provide safer solutions, that message is being understood, loudly and clearly. The choice to drink and drive is still a choice, but one that is made much easier when we make it a lot easier to opt for a safe way home than face the frustration of a California DUI.