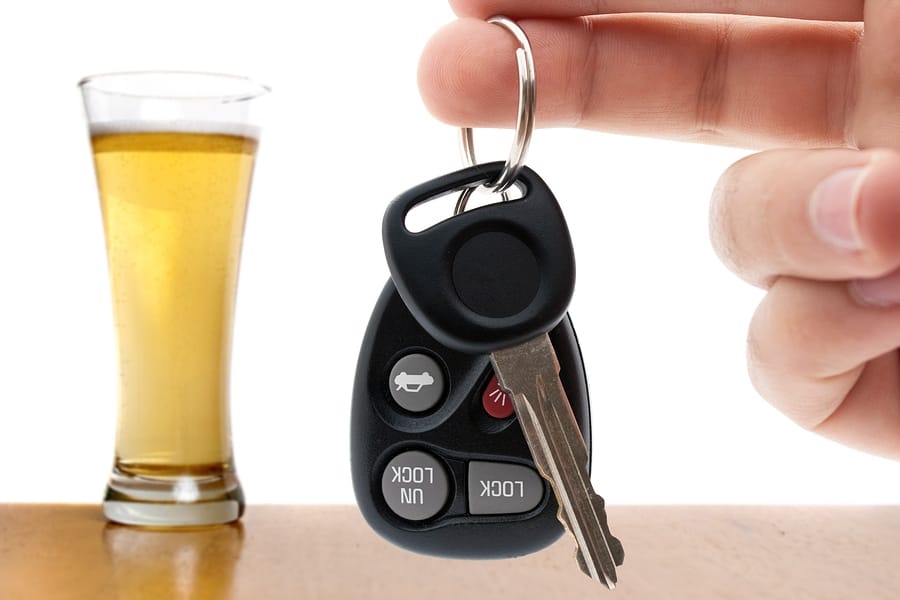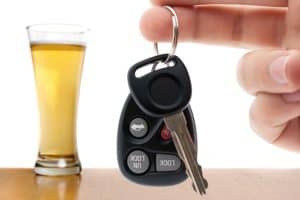 In Florida a police officer is able to revoke your license immediately if your blood alcohol concentration (BAC) is above .08% or if you refuse to be tested. You do not have to convicted of a Florida DUI to have your license suspended because they can issue you an administrative penalty immediately.
A criminal Florida DUI conviction carries severe penalties. There are fines, jail time, alcohol education requirements, and the possibility of having to have an ignition interlock device (IID) installed in your vehicle. For a first-time Florida DUI, you only have to have an IID installed is if your BAC is over .15% or there was a minor in the car, but subsequent offenses all require some time with an IID after your license is reinstated. After the revocation period is over, starting with your second offense, an IID is required for one to two years.
The steps to regaining your driving privileges after a Florida DUI conviction include:
Apply for a hardship license with the Florida DMV.
Complete required penalties such as community service and substance abuse courses.
Within 90 days, enroll in and complete the 12-hour Florida Advanced Driver Improvement Course, get your enrollment certificate.
Obtain a copy of your 30-day driving record.
Make an appointment to get your ignition interlock device installed.
Obtain an SR-22 certificate or other proof of financial responsibility.
Take all forms to the Florida Department of Highway Safety and Motor Vehicles (DHSMV), pay any applicable fees and fines, receive your hardship license.
A hardship license will only allow you to drive under certain circumstances and/or to certain destinations. This is not a full return of your driving privileges. Your best plan is to not get a Florida DUI in the first place so that you never lose your license, but if you do, these are the steps you must take to regain some of your privileges.