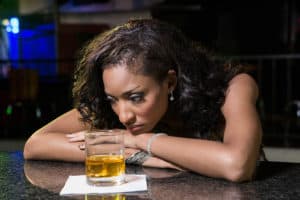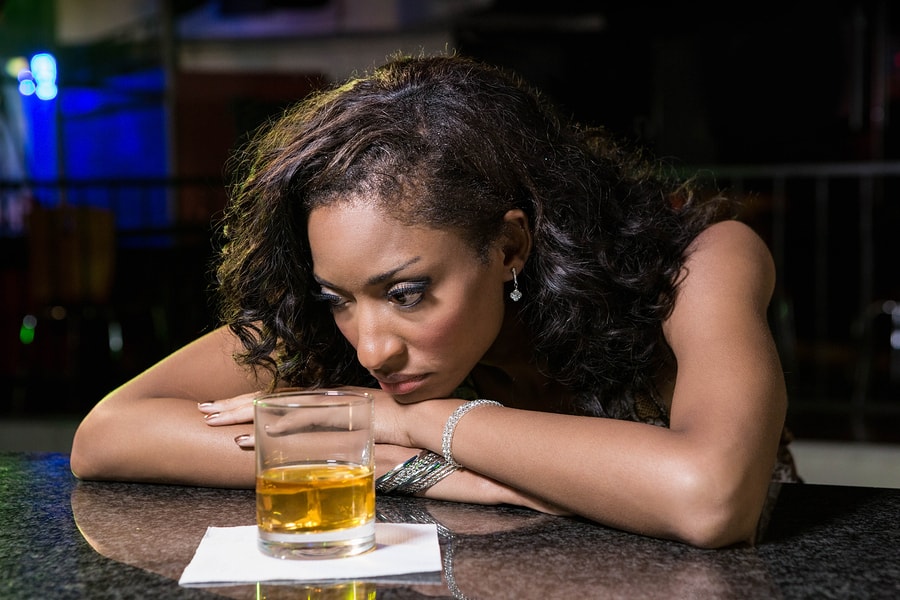 The state of Maryland is tough on drivers who drive under the influence. One way that they go above and beyond is that they have two types of charges: a Maryland DUI and a Maryland DWI. They two are distinct from one another, and depend on the blood alcohol concentration (BAC) of the offender.
A DWI is issued if your BAC is .04 – .08% and you were exhibiting signs of impaired driving. A Maryland DWI carries penalties including jail time, fines, license suspension, and an ignition interlock device (IID) requirement. While a DWI conviction will negatively impact your life, it's nothing compared to the penalties associated with a DUI.
A Maryland DUI carries stiffer penalties, as your BAC is higher at .08% or higher. The following penalties apply to a Maryland DUI:
First Offense: up to one year in jail, up to $1,000 in fines, license suspended for 6 months. Ignition interlock device is only required if your BAC was over .15%
Second Offense: minimum 5 days up to two years in jail, fines up to $2,000, license suspended for a year followed by 3-12 months of an ignition interlock device (IID), alcohol education and treatment required
Third Offense: up to 3 years in jail, fines up to $3,000, license suspended for 18 months followed by the installation of an ignition interlock device
If you've been convicted of a Maryland DUI, the following steps can be taken to gain a restricted use license:
Call the Maryland Medical Advisory Board's Driver Wellness and Safety Division to determine if you are eligible for a restricted license.
If you're eligible, the MVD will issue you a document authorizing the installation of an ignition interlock device.
Make an appointment and take your certificate to have your ignition interlock device installed.
After your device is installed they will sign your certificate, return it to the MVD to be issued your restricted license.
These are the consequences of drinking and driving. Not only will it consume part of your life and your money, it will consume your time and restrict your movement. Don't forget to report for regular monitoring once you've completed these steps; so that you don't end up losing the privilege of driving again.