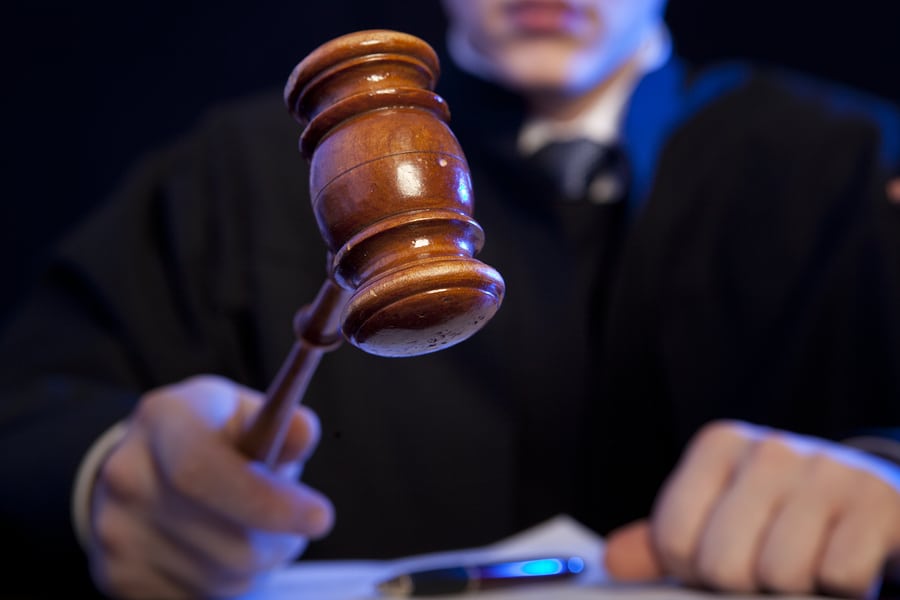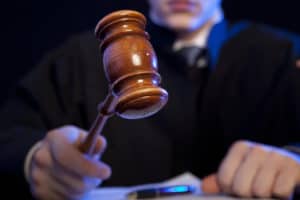 New Mexico is one of 42 states that will revoke your license administratively as well as judicially. These are considered separate revocations; so one has no effect on the other. If you fail to meet the deadline for a court date request and have your license automatically suspended due to an administrative license revocation (ALR), that time will be separate from the revocation time you receive if actually convicted in a court of law of a New Mexico DWI.
New Mexico requires all drivers that are convicted of a New Mexico DWI to have an ignition interlock device installed, whether it's your first offense or third. New Mexico takes drinking and driving seriously and has severe penalties for those convicted of a DWI, including fines, jail time, license revocation which becomes permanent on the fourth offense, and alcohol evaluation and treatment. This state will also revoke your license for failure submit to an alcohol test, and you can regain it by installing an ignition interlock device.
You must do the following things to legally regain your driving privileges after a New Mexico DWI conviction:
Make an appointment and have your ignition interlock device installed.
Keep the contract as proof of installation.
Sign and have notarized an Affidavit for ignition interlock license.
Go to any New Mexico State MVD field office to receive your interlock license.
Bring identification, proof of insurance, and the licensing fee and you're good to go.
If you receive a lifetime revocation of your license, you may be able to regain some of your driving privileges with the use of an ignition interlock device. However, you will be subjected to a review every five years and can have your privileges revoked at any time. Don't forget to go in for regular monitoring; it's a condition of keeping your interlock license.