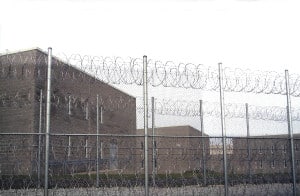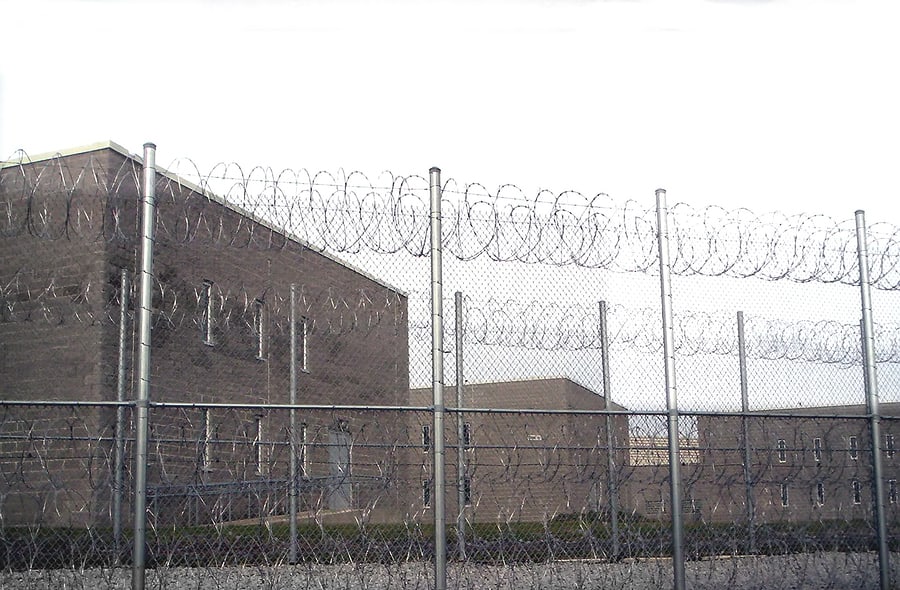 Drunk driving remains a problem on America's streets and highways, including the state of Wisconsin. In 2010, the 2009 Wisconsin Act 100 went into effect, strengthening the state's existing drunk driving laws, especially when habitual drunk driving occurs. The Act 100 changes made a fourth OWI (Operating While Intoxicated) offense a felony charge, among other penalties.
If you drink and drive and are convicted a fourth time within five years of a previous conviction, you will be charged with a class H felony in the state of Wisconsin. This felony conviction comes with up to 6 years in prison and fines up to $10,000. Becoming a convicted felon can have serious consequences for your future. After you're released from prison, it will be harder for you to get a job and find a place to live. After getting out of prison, your driver's license will also be revoked for 2 to 3 years plus the time you were ordered to serve in prison (your "confinement length"). If you have a minor under the age of 16 in the vehicle with you at the time of your arrest, your fines and prison time double.
Due to the "interstate compact," if you are convicted of drunk driving in another state, it will count against you in Wisconsin. So, even if you're not convicted in the state of Wisconsin, a fourth OWI conviction will result in you getting your Wisconsin driver's license revoked for one year.
Act 100 made ignition interlock devices (IIDs) a requirement for every repeat OWI offender. If you are convicted a fourth time, you will have to use an IID for one to three years plus your confinement length. Again, if a minor under age 16 was in the vehicle with you, you face harsher penalties; you will have to use an IID for 4 to 6 years plus confinement length.
If you happen to have more than 5 years between your last OWI and your fourth, you won't be charged with a felony, but you'll still face some harsh penalties. Although an ignition interlock device can help prevent future drunk driving charges, the best way to avoid a conviction is to always remain sober when driving.