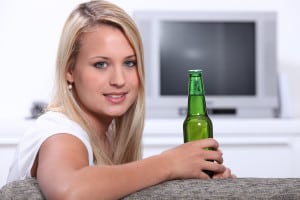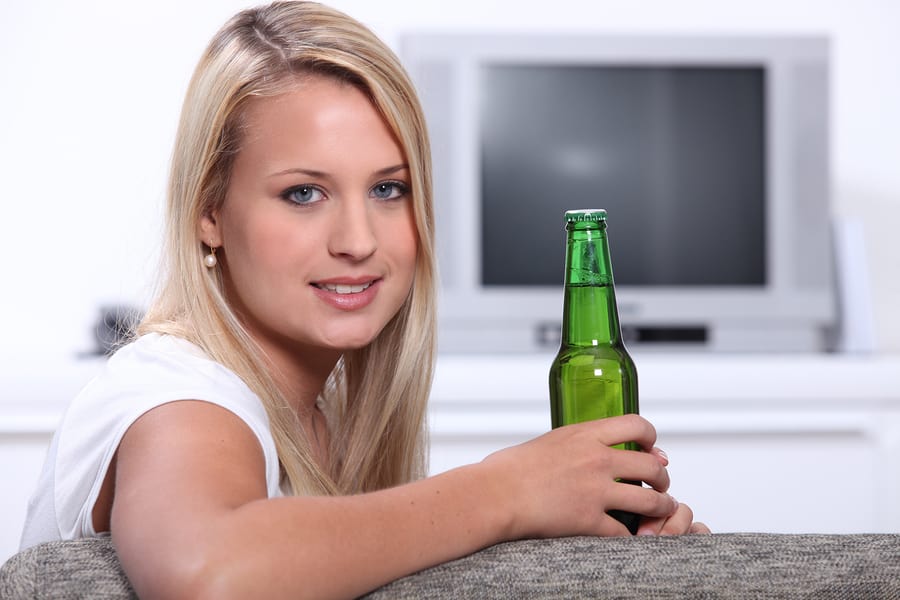 No matter how old you are, the memories attached to a holiday break from school are priceless. No homework, no loud alarm clock or parent pulling you from bed, hours and hours of television and friends… oh, and holidays thrown in for good measure. Holiday breaks from school were just as important to us as whatever presents we asked for, and maybe even more so as we grew older and were able to drive ourselves around to visit with friends. Just like the "good old days" we cherish, our own kids who are driving are making the same types of memories, but many are also drinking alcohol in the process.
Underage drinking can happen anywhere, at any time, but the long days of a holiday break seem to invite more chances for our kids to drink and drive. As parents, most of us are working through the break, allowing more freedom for our kids to do as they please. Our own holiday parties can leave temptation right on the kitchen counter or the favorite hangout is at the home of another adult who provides alcohol without us knowing. We can't be everywhere, all the time, and since underage drinking can quickly get out of hand and result in a drunk driving conviction, ignition interlock requirement (on OUR car!) or worse, you should have a plan before the holiday break begins.
Be straightforward with your kids; lay out your expectations, model responsible choices and give them the freedom to make the right decisions. Know where your child will be spending his or her time, and offer a "no judgment" ride home if any situation gets out of hand. Nobody needs more stress during the holidays, and that definitely includes you. Since our days of holiday breaks from school are over, we are passing those memories down to our kids. In the same sense, we should also be passing down the responsible choices that need to be made when it comes to underage drinking.