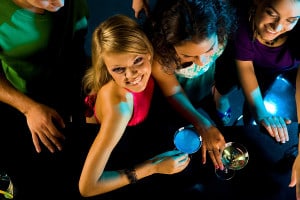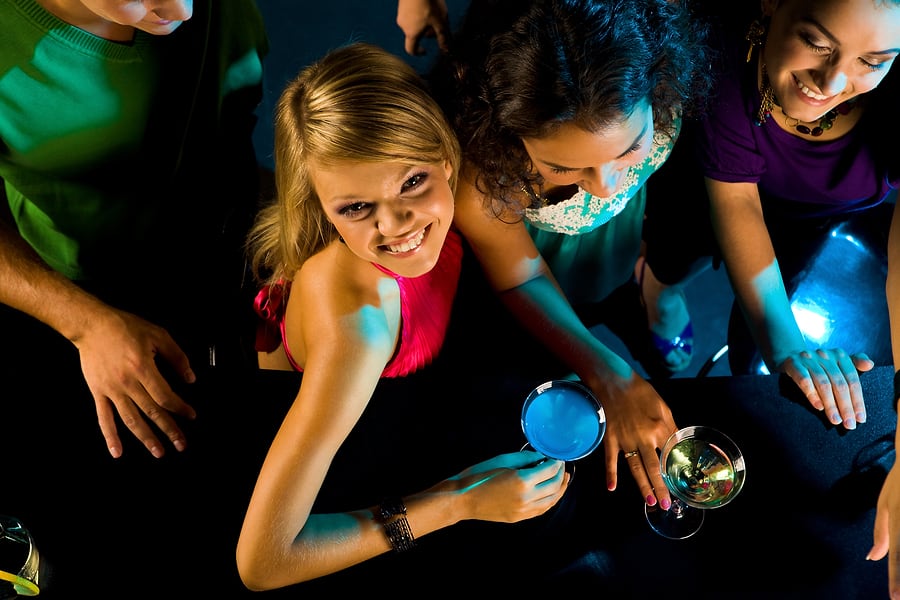 If you're heading to Florida, it's likely that you are looking forward to the beaches. Hot sun and hot sand seem like the perfect combination, especially when you travel down from colder parts of the country. South Beach is one of Florida's premier destinations, with people traveling there from all over the world. During certain parts of the year, South Beach becomes even more popular than usual. Because it is such a well-known party spot, it pays to know the South Beach drinking laws before you get there.
Open Container Laws: While you're driving in South Beach, you cannot have any open containers of alcohol with you. If you are simply transporting an open bottle of liquor, it needs to travel in the trunk or glove compartment. An open bottle is any bottle with a broken seal, whether or not you have actually had anything to drink from it. If you are stopped by law enforcement, simply having a bottle with a broken seal in an easily accessible area can be cause to charge you with a DUI.
Legal Drinking Age: The legal age to drink and purchase alcoholic beverages in Florida is 21. Because South Beach is a premier attraction for teenagers and young adults intent upon having a good time during school holidays like Spring Break, you need to be careful. Don't buy drinks for minors and don't use fake IDs. If you lie about your age in a restaurant or store, in order to drink alcohol, you could be charged with a second-degree misdemeanor. That charge comes with up to 60 days in jail, which probably isn't the way you or any of your friends were planning to spend your time.
Drinking and Driving: If your blood alcohol concentration (BAC) is at .08 or higher, you will be convicted of driving under the influence (DUI). You'll have fines and court costs and a possible ignition interlock installation, as well. For a traveler, this means that even though you were convicted of a DUI in Florida, you will have to fulfill the requirements of your conviction in your home state, including using your court-ordered ignition interlock device.
South Beach may be well known for its fun, adventurous side of life, but, the serious nature of its drinking laws shows a commitment to its residents and visitors. By following the drinking laws in South Beach, you can be sure to enjoy all of the fun, without the hassle of a drunk driving conviction.