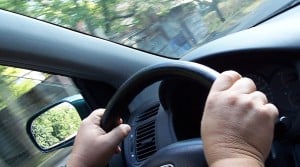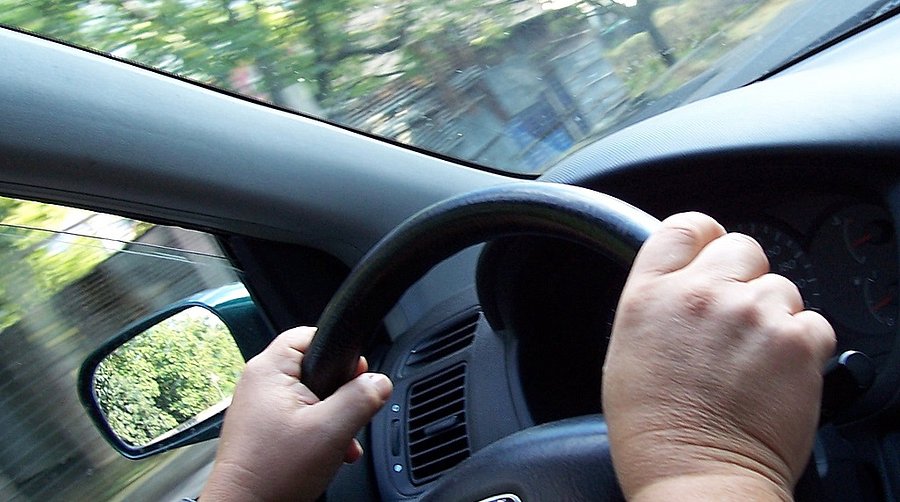 In the last year, the U.S. has seen impressive improvements in how we manage convicted drunk drivers. Ignition interlock laws are rapidly becoming the "go-to" consequences for any person who has been convicted of driving while under the influence, allowing an offender the freedom to continue to drive, as long as he or she is sober behind the wheel. With a 67% success rate in preventing additional drunk driving crimes, ignition interlock devices are keeping our streets safer from the dangers of drunk driving.
As of today, all 50 U.S. states have some type of ignition interlock laws, with 24 states requiring ignition interlocks for all first-time offenders. In 2014, Alabama, South Carolina, Mississippi and Missouri increased the ignition interlock penalties for first-time offenders. In 2015, Indiana, Delaware and Rhode Island will all adopt first-offense ignition interlock laws, and the following year, we will see New Hampshire join those ranks, as well.
With the success of these programs, the future of ignition interlocks could look like this:
A drastic reduction of repeat drunk driving offenders from use of the devices.
Less first-offense drunk drivers who choose to drive sober instead of risking an IID requirement.
More resources spent on rehabilitation, education and alcohol awareness programs than on the public costs of drunk driving.
By encouraging our lawmakers to strengthen the ignition interlock laws in our country, we are all standing against the devastation that a drunk driver can cause in our lives. The future of ignition interlock laws depends on the public support of the devices and the strength in numbers needed to implement the policies. With four more states ready to jump into stricter penalties for drunk driving offenses in the next two years, it seems that the future of ignition interlock laws is more than promising and a reality we should all be happy to share. More ignition interlock devices mean less drunk drivers on the roads, and that's a future to look forward to.