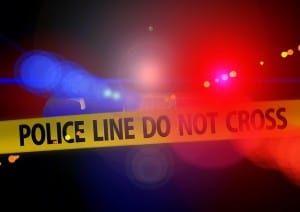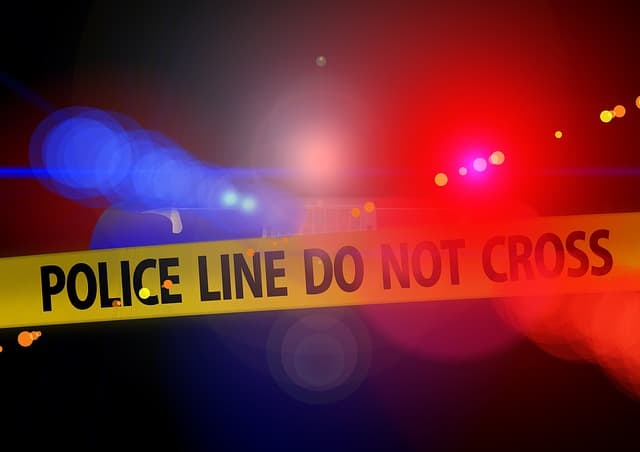 Maryland has a decision to make about drunk drivers and what to do with them the first time they're convicted of a DUI. The decision involves requiring an ignition interlock device for all offenders. Technically this decision has been passed around the state's legislative channels for seven years, making it clear that changes are due. Yet they are never agreed upon. However, it seems that the recent death of Officer Noah Leotta has really stirred up support for ignition interlocks – and with good reason.
By preventing a vehicle from starting when the driver has been drinking, ignition interlock devices prevent drunk drivers from repeating their mistakes and harming or killing themselves or others. The drunk driver who struck Officer Leotta had already been convicted of a DUI – the tragedy could have been prevented with a simple interlock installation.
A proposed law requiring all DUI offenders to have interlocks – called Noah's Law in Maryland – reflects many similar situations in which law enforcement officers and residents of Maryland are in the line of fire. In late February, 2016, a man was convicted in Maryland after racking up seven DUI charges – four of those in Maryland. A law enforcement officer was injured during the course of the offender's last arrest, a reminder of Noah's Law and how ignition interlocks can keep us all safe.
We are hopeful that the decision the Maryland state Senate makes on Noah's Law will be as unanimous as the House's. After seven years and countless preventable fatalities and injuries caused by drunk drivers in the state, there is only one solution that can dramatically reduce drunk driving from the roads: ignition interlock devices.
This is your chance to show your support for Noah's Law in Maryland! Contact your state Senator and Governor Hogan before the big vote. Support (SB 945) – Noah's Law – in your community and across the state of Maryland, bringing an all-offender ignition interlock law onto the books and safety back on the Maryland map.