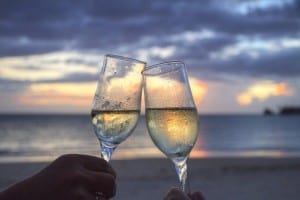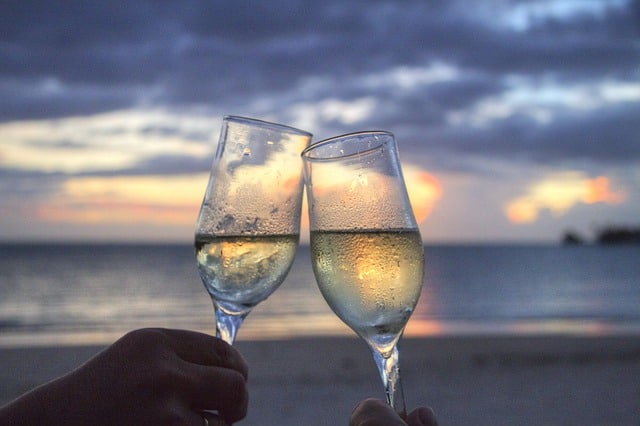 Spring break has changed, particularly in Panama Beach, Florida. Gone are the days when college students would gather in an MTV party-style celebration of spring freedom. This year, Panama Beach has actually banned alcohol from its sandy shores, making it a more family-friendly destination and one that is certainly safer from drunk drivers.
Drunk drivers are not just a problem during vacations or spring break. Drunk drivers are not only a problem at beaches. But, by limiting the ability for visitors to drink to excess on public beaches, these communities are taking a stand against drunk driving and the toll that public alcohol use takes on their local resources.
For example, prohibiting alcohol in public places (like beaches) means that:
People must plan ahead if they will be drinking, including using designated drivers or sober ride services.
Underage drinking is better monitored; as only licensed bars or stores can sell alcohol, and they won't sell to minors.
Resources used to clean up the beaches after spring break parties are less taxed, meaning less taxes on local residents.
Tourist economy should remain the same and could increase, since beachgoers must use local stores, bars and restaurants to purchase alcohol and food.
Panama City isn't the only place that is limiting its vacation atmosphere. Beaches in Texas and New York have also reported they are banning alcohol for spring break and other occasions. Keeping these public areas free from alcohol and the problems that arise is not only smart for the safety of residents and visitors, but also for the local businesses that support those communities.
Even without the parties, spring break at Panama Beach or other "family-friendly" destinations can be one of the best times of the year. When you consider that without alcohol, your chances for a DUI, ignition interlock requirement or other damaging incidents is pretty much eliminated, you may be looking for an alcohol-free destination for your spring break vacation.