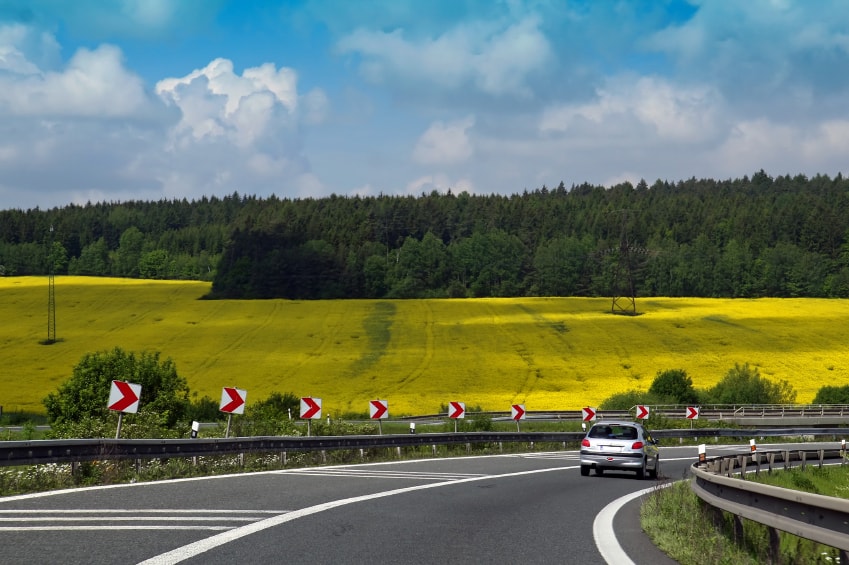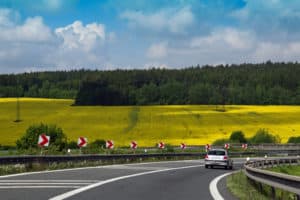 Missouri has a DWI SIS program through the criminal court. A SIS, or Suspension Imposition of Sentence, is a way of pleading guilty to a DWI to receive a non-criminal conviction. It's a plea bargain that gives you a chance to expunge your DWI if you complete the program attached, including installing and maintaining an ignition interlock device. With a  SIS sentence, the defendant is placed on probation. If probation is broken, the defendant's license is typically revoked, as well. The probation will most likely last two years.
A Missouri DWI SIS isn't the end of the world, and can actually be a fresh start.
A SIS is preferable to many of the legal consequences of driving under the influence, especially as a more lenient sentence than what you could face in a DWI case.
   For some, a first offense DWI in MO can actually be forgotten and forgiven with an SIS: i.e. no more repercussions after the fact, what's done is done.
   With the completion of the program, and not drinking and driving again, of course, the SIS could be both the first and last time that someone would have to pay the consequences for this mistake.
Probation is the biggest part of the SIS program. If the defendant violates probation and faces license revocation, then the judge may order any sentence within the full range of punishment for the crime convicted. If the defendant successfully completes probation, no sentence is actually ordered and the SIS is NOT considered a criminal conviction for anything other than law enforcement purposes. There's no criminal charge on the offender's public record, so future searches for housing or employment aren't affected.
There's no fee to participate in the Missouri DWI SIS program, just an opportunity to erase your past and do your best in the future.  Take the time to do the program that's right for you.