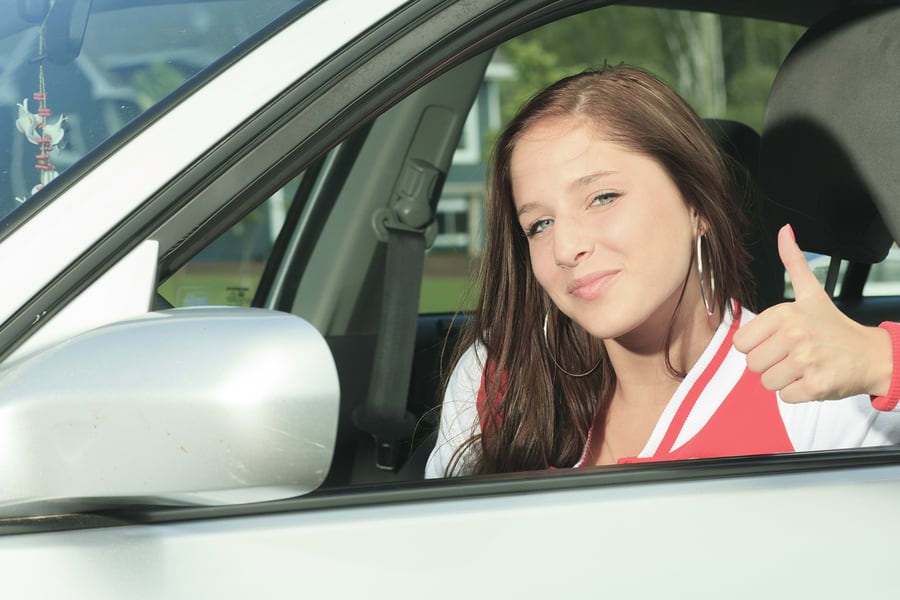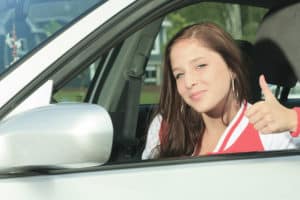 Zero-tolerance laws were introduced in the early 1980s in reaction to the high level of teenage drunk driving injuries and deaths across the country. Texas teenage DWI is taken seriously, and in response to federal financial incentives, all states now implement zero-tolerance laws. Zero-tolerance laws have two components. The first component is Illegal per se laws; per se means in and of itself. This means that if a minor under 21 years of age is caught driving with a negligible percentage of alcohol in his or her blood, they will be arrested for a DUI immediately.
Some states have different designations for drunk driving convictions below .08 BAC, the legal, per se, limit. In Texas, the different designation actually refers to an underage DWI, a serious crime on its own. To really drive home the point about Texas underage DWI, the state stands out from others in a unique way as well: ignition interlock requirements for Texas underage DWI convictions.
Minors who are convicted of Texas Underage DWI will:
Receive a one-year driver license suspension
Be required to complete a 12-hour class in an authorized Alcohol Education Program*.
*Failure to complete the Alcohol Education Program will result in an 180-daysuspension. Subsequent offenses may result in a one-year suspension.
A minor may also receive a 90-day driver's license suspension if an interlock ignition device and community service are ordered by the presiding judge  (a special driver license must be issued to drive with an interlock ignition device). That means, parents, if your child is using your car as their own and they are convicted of a Texas underage DWI, your vehicle will likely end up with an IID. Remind your children of your unending sacrifices and that you'd much prefer bringing them home if they're drinking than have an IID requirement that isn't your own.