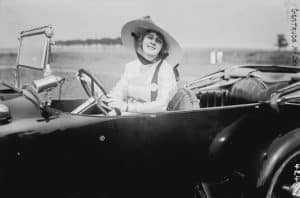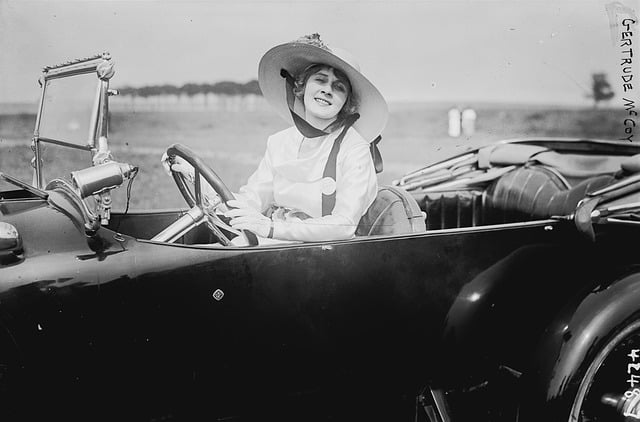 Drugged driving is just as dangerous as drunk driving. West Virginia charges drugged drivers under the DUI-D (driving under the influence of drugs) law, not the DUI (alcohol) law. So, if you are DUI-D driving, you won't need to have an ignition interlock device (IID) or be enrolled in the WV Alcohol Test and Lock Program (ALTP) as you would with a West Virginia DUI, but you'll still be fined and you'll probably have a suspended driver's license without the benefit of an interlock.
However, if you are found guilty of a DUI with both alcohol and any type of drug or medication in your system, you will face the same consequences as a West Virginia DUI. You'll have an ignition interlock requirement on top of:
Up to 6 months in jail.
A fine of $100-$500.
ALTP enrollment.
That's because prescription medications and over-the-counter drugs can interfere with your driving all by themselves. When you add in alcohol, those effects are multiplied, and often with tragic results.
For an individual to be charged with a West Virginia DUI, their BAC (blood alcohol content) will test as 0.08 percent. The required minimum period of use of an ignition interlock device is 125 days. That's six months' worth of frustration you can avoid by making the choice to find a safe ride home.  If you're not sure how your medication or that cough syrup may affect your driving, then exercise your best judgment and see if you can stay home until you feel better or know if you can safely drive yourself.
Almost every state in the U.S. is reporting an increase in DUI-D incidents or those that are a combination of alcohol and drugs. Any substance that causes fatigue or impairs judgment is dangerous behind the wheel. This can be exasperated with the addition of an alcoholic buzz. Drive safely, and be smart when you need to take a medication before driving!