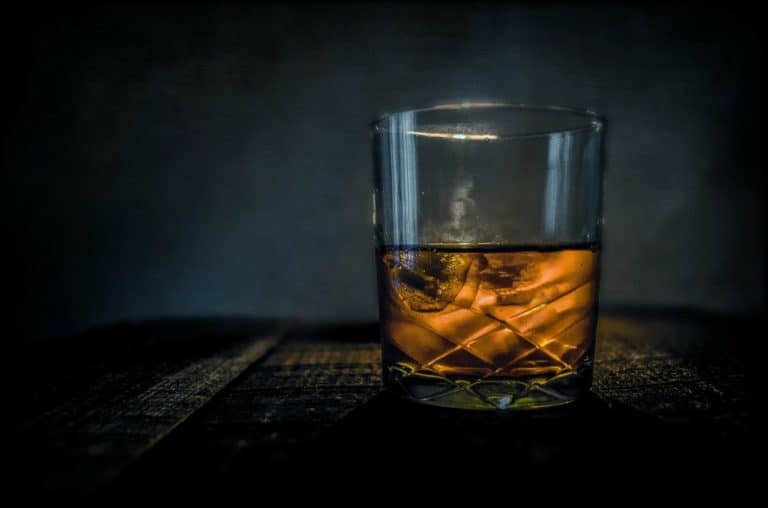 No matter the DUI charge, the Commonwealth of Virginia requires any drunk driving offender to install and maintain a Virginia ignition interlock device (IID) and to comply with the DMV administrative requirement as well. Through the Virginia Alcohol Safety Action Program (VASAP), even first-offense DUI drivers in Virginia are required to use an IID. That means that if the IID records a blood alcohol concentration (BAC) of 0.02 percent or higher, that's a violation. Skipping a rolling re-test is a violation, and having a friend take the BAC test for you is very much a violation.
Some Virginia ignition interlock violations can be avoided.
Let's say that you leave a party after having a few drinks and that you've made sure to wait a decent amount of time before saddling up in your car to go home. You blow into your IID and, whoops, it's at 0.02 percent BAC. You're frustrated because you waited and didn't even feel buzzed. Your interlock doesn't just quit on you, you get more chances to prove you're sober behind the wheel before a violation is reported and/or you are locked out from driving. You just have to wait a few minutes and provide a 0.0 percent BAC and you're in the clear… without a violation.
VASAP provides a complete list of 18 things DUI drivers in VA need to for full compliance in the program, including:
If you get a new vehicle after being ordered to use an IID, you need to notify VASAP within 24 hours and install the interlock within 10 days.
You must have the interlock device calibrated every 30 days by a Virginia-approved interlock service provider.
You are responsible for all activity recorded on the IID.
After a DUI, a Virginia ignition interlock may seem like a lot to take on, but once you get the hang of the device, you'll appreciate the freedom you're allowed without risking any violations.