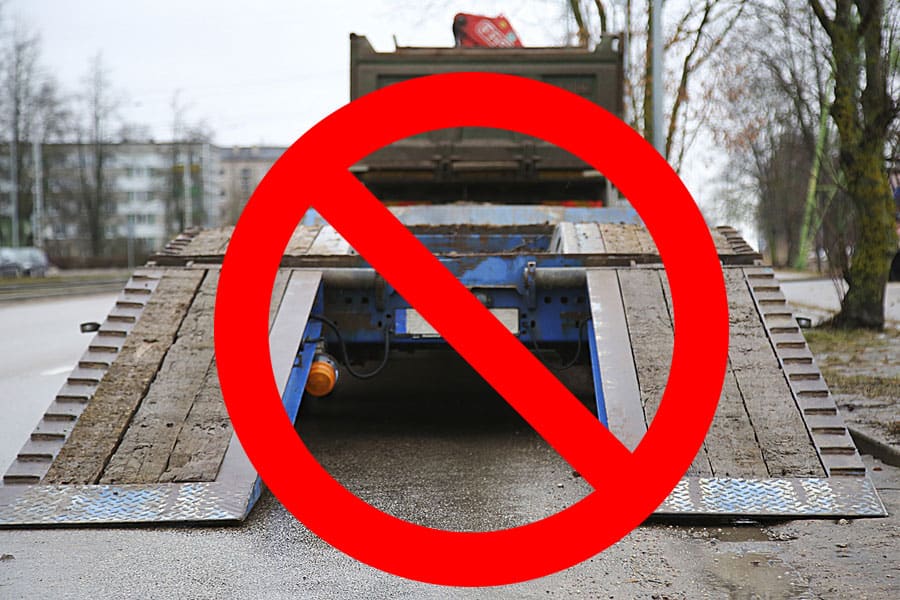 Florida drunk driving laws still need a lot of work – expanding the state's ignition interlock law, for example. It's not surprising that MADD reports that Florida is having a tough time keeping drunk drivers off the roads. What is surprising is that the state is not making any new laws that address DUI prevention.
But there's still hope for reducing Florida DUI numbers, because not everyone is so convinced that the status quo is cool. In Manatee County lawmakers are giving a little grace to those who are making the right choice after a night of drinking. The county has banned bars from towing the cars of customers who leave them overnight.
Before now a person person leaving a vehicle at a bar or other area overnight because they've had too much to drink could have it towed or impounded. Such measures lead people to drink and drive. Few people, even intoxicated ones, want the hassle and additional expense of an impounded vehicle. Giving these well-intentioned drinkers a break helps them out and promotes public safety as well.
Florida DUI numbers show a startling reality in the state: in 2016, there were 31,783 arrests and 797 drunk driving fatalities that accounted for 27 percent of all traffic deaths. That is a 14.8 percent increase in DUI fatalities from last year.
We would all love to see Florida join the other states with all-offender ignition interlock laws, but until then we can at least see the good that is happening in smaller constituencies across the state. Plus we can all applaud those who are taking road safety seriously by never getting behind the wheel of a car if they've been drinking. At the end of a fun night with friends, if the worst "morning after" feeling is the inconvenience of retrieving your car from the bar, then it is safe to say that we all benefit from the many different strategies by law makers and citizens to keep our streets safe.