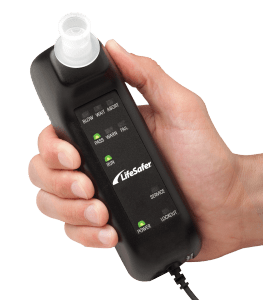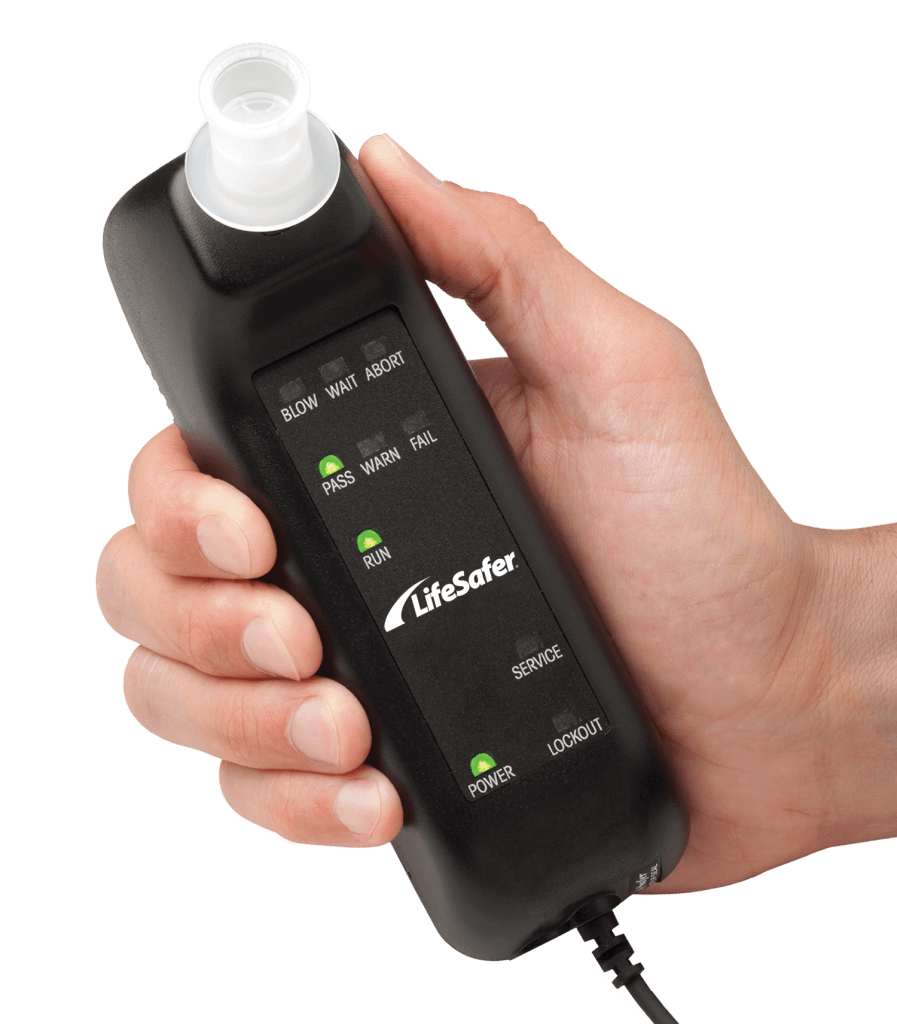 If you are facing an ignition interlock requirement after a drunk driving conviction, you've probably noticed that you don't know a lot about the device or what to expect. There aren't many people who do, really, except ignition interlock technicians, service providers, manufacturers of the devices… and other drunk driving offenders.  Still you have to choose a device and a service provider to help get you through the next few months as you prove your commitment to sober driving, and that starts with choosing the best ignition interlock and service provider for you.
After your conviction, you were probably given a list of recommended ignition interlock service providers to call for more information. Your time is limited, you may not even know the best questions to ask and you're probably tempted to just pick the name at the top of the list. Since your future is on the line with the company and device you choose, there are a few points to keep in mind:
Your ignition interlock device should meet or exceed federal standards. This includes the technology used to test your breath sample for any amount of alcohol, as well as any data transmission or camera/video equipment.
Your ignition interlock service provider should understand the requirements of your conviction, and the mechanics of your device and your vehicle.
You should be able to access your ignition interlock provider around the clock, in case you have questions or run into problems with your device.
You should feel respected by your service provider, and trust that your information will be kept confidential.
Choosing the best ignition interlock and service provider isn't as easy as pointing to names on a list. The device is vital to your recovery after a drunk driving conviction, and you should feel you can trust the entire process, from installation to data transmission to the final removal. With a little effort and understanding what to ask, you'll be back on the road to recovery in no time.