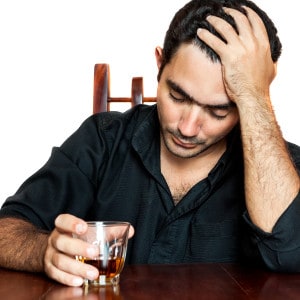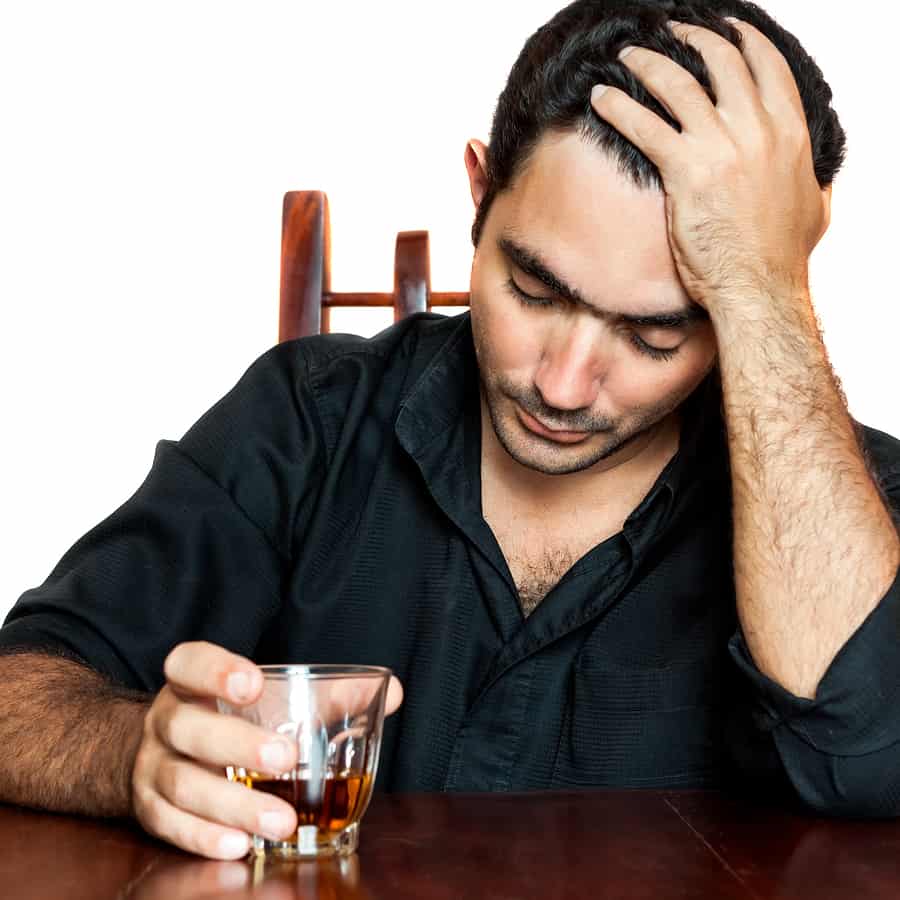 After a drunk driving conviction, there are plenty of questions that can arise with answers that don't make a lot of sense. Legal terminology might be the cause of this kind of confusion, and when you are trying to understand all of the details of your ignition interlock requirement, you're probably ready for some straight talk. Most places promote the idea that ignition interlock devices help prevent "recidivism," but, what is that, and how does that all work, anyway?
Recidivism is just another way of saying "repeat offenses." It isn't some sort of diagnosis or unknown legal definition of your crime. In terms of drunk driving, it refers to the habitual offender or a person who keeps being convicted of drinking and driving. That's where ignition interlock devices come into the picture and prevent recidivism: they prevent repeat drunk driving offenses.
Since an ignition interlock device is typically installed after a first-time drunk driving offense, the technology prevents an offender from repeating the same mistake. The devices do not allow an offender to operate a vehicle if alcohol is detected through a breath sample, and that sample must be submitted before starting the car and while it is in motion. All of that keeps the driver sober, and our streets safe from any further repeat offenses or drunk driving recidivism.
Studies show that ignition interlock devices actually reduce the rate of repeat drunk driving offenses by 67 percent, making them one of the best ways drunk driving prevention tools today. Because of the success seen with ignition interlock devices, more states are adopting the programs for all offenders, not just those facing repeat drunk driving convictions. Curbing drunk driving recidivism is a priority everywhere, and the lessons that are taught by an ignition interlock device are more than an explanation of legal terms, they're lessons in responsibility that can last a lifetime.