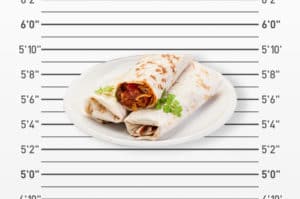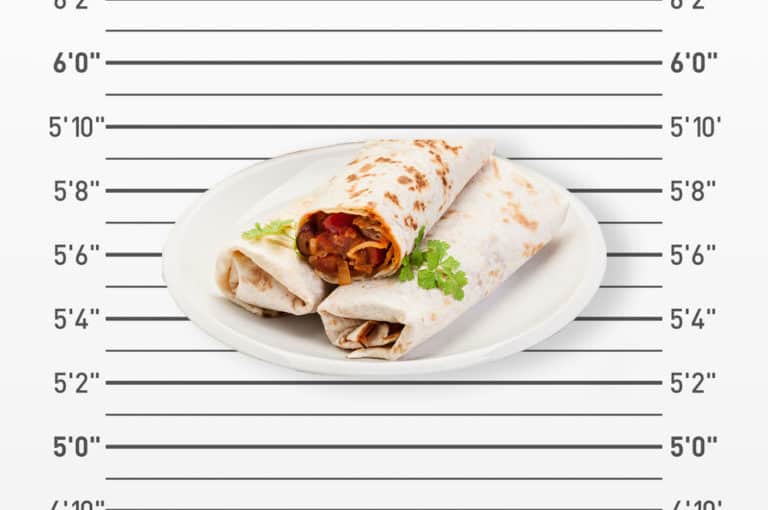 If you're a Taco Tuesday kind of person, you're probably going to get this little DUI snack on many levels. Not too long ago, a woman was pulled over by Florida law enforcement under the suspicion of driving under the influence. It's easy to think she may have been under the influence of the burrito she then handed the police, but it turns out she was just twice over the Florida BAC (blood alcohol concentration) limit.
It was a nice gesture, one we can all appreciate. Burritos are big deals and shareable size. When your Florida BAC reaches a certain level, perhaps you just want to share the love even more. We cannot say for certain that was the motivation. We can say, however, that certain Florida BAC limits will trigger different consequences once you are convicted of a Florida DUI. For instance:
.02 percent BAC: legal limit for underage DUI charges.
.04 percent BAC: legal limit for CDL (commercial driver's license holders) DUI charges.
.08 percent BAC: legal limit for regular DUI.
.15 percent BAC: legal limit for high-BAC DUI, with an automatic ignition interlock penalty.
Even if your BAC isn't at .08 percent, you could still have an interlock penalty. Florida also requires interlocks for multiple DUI offenses.
Mexican food is a go-to for the drinking crowd, but don't let it lure you into a false sense of security. When you need to run to the border, make sure you're sober while doing so or that someone else is behind the wheel if you've been drinking. The last thing you want is a DUI and an accidental burrito handoff, rather than a full tummy and the satisfaction of being at home, at last, to sleep off your margaritas and tequila shots in your own warm, cozy bed.