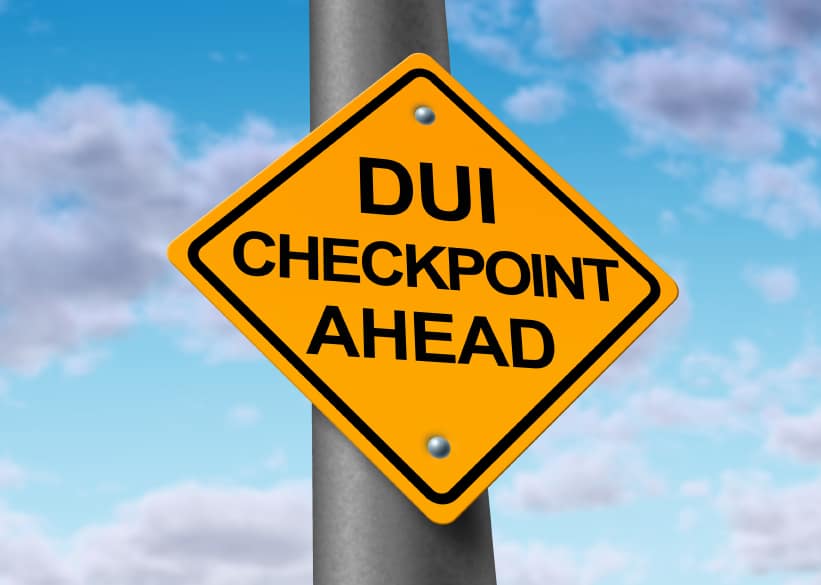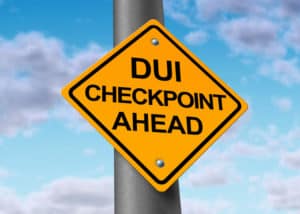 Some of us are old enough to remember the way the California Highway Patrol appeared on television in the 70s and 80s. Some of us may even think that today's California highway heroes are just as esteemed as those played by actors on television. It's hard to separate the hero from Hollywood, especially when the California Highway Patrol wins awards for DUI prevention.
All in a day's work: California Highway Patrol arrests 17 DUI drivers in one day.
California is a big state, so 17 DUI drivers may not seem like a lot until you realize that all happened at one California DUI sobriety checkpoint. MADD recommends DUI sobriety checkpoints for drunk driving prevention because they work. They filter drunk drivers and can even be a reason people will just opt to find a safe ride home. The state law allocates resources for 2,500 or more DUI checkpoints each year.
Next year, California will expand its ignition interlock program so that the devices are available to all DUI offenders, allowing for an even deeper level of protection from drunk drivers in the state. Ignition interlock devices help keep those who have already been through the court or DMV process from another DUI, and can also be a reason people opt for an Uber or taxi home, just like a DUI checkpoint. Together, the odds of increasing safety go way up, making our lives easier and the lives of the California Highway Patrol a whole lot easier.
Life isn't like they show in Hollywood, and a California DUI can destroy lives forever. When you choose a safe way home, you're sparing the lives of families across the state, including law enforcement. The California Highway Patrol has a reputation for protecting and serving those who need it most and earned this latest award for such valiant efforts in the fight against drunk driving.