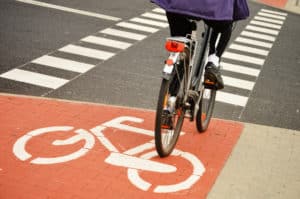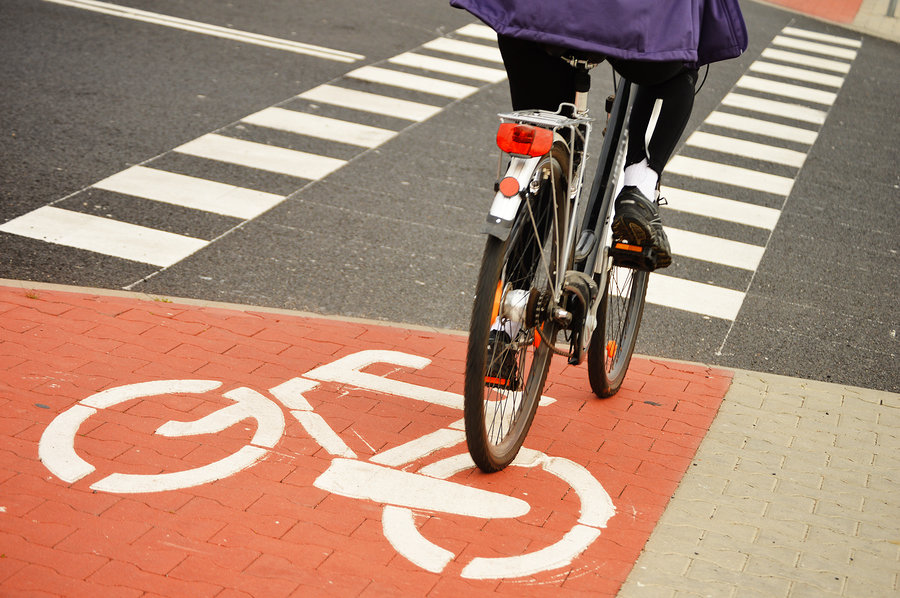 California is working hard this year to get ready for the statewide ignition interlock expansion in 2018. Until then, there are four counties (Los Angeles, Alameda, Tulare and Sacramento) that require the devices, without exception. Unless, of course, you qualify for a California ignition interlock exemption.
You qualify for a California ignition interlock device exemption if:
You don't or have access to a vehicle at your residence and
You no longer have access to the vehicle that was driven DUI offense occurred.
You certify that you know you can only drive a vehicle that has a certified IID installed.
You certify you will have a valid driver license before driving.
You acknowledge that you will install an IID if/when you purchase or gain access to a vehicle.
You only have one chance to qualify for the the exemption, and that is within 30 days of receiving the requirement notification. If you own a vehicle that doesn't run or work, that will not be enough to qualify for the exemption.
Qualifying for the exemption doesn't get you out of the requirement, and it should not be taken as a way to circumvent that part of your DUI consequences. If you are caught driving a vehicle that has no ignition interlock installed, you will be in violation of your court order and the exemption agreement, including possible criminal charges.
Soon enough, California will expand ignition interlock access across the state, allowing more people the ability to drive themselves to work, medical appointments and continue life as seamlessly as possible after a DUI. While there are certain circumstances where an interlock exemption may be needed, in most cases, using the device as instructed and for the time it is ordered in use is the best way to handle things after the DUI dust settles.