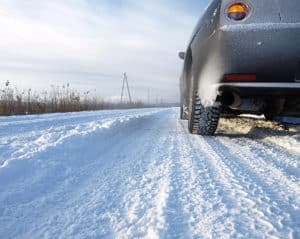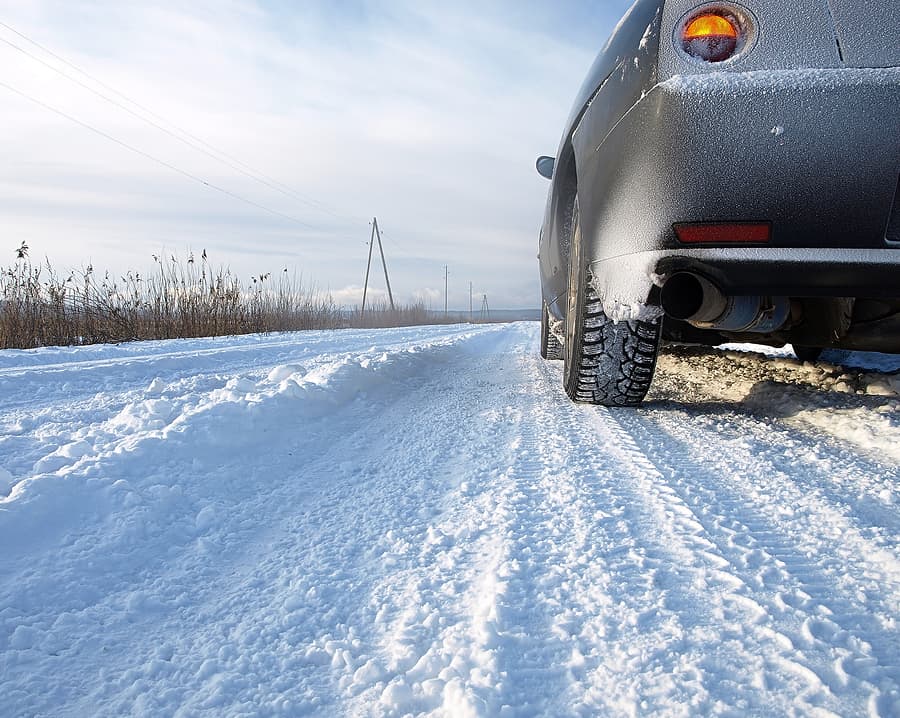 Warm car, warm heart, warm ignition interlock device? Not always, especially during the winter months in colder climates. An ignition interlock device requires a few sacrifices, like not drinking if you'll be driving. You may also have to sacrifice your comfort instead of letting your car warm up before starting out for your day.
In a perfect, wintery world, you could let your car idle after it starts, returning to your driver's seat in a few minutes where the warm air greets you in its embrace. However, with an ignition interlock device, those few minutes you leave your car unattended could be enough to trigger a rolling retest by your device. If you aren't around for your test prompt and you don't submit your breath sample, you could have a test failure. Fortunately, your interlock allows you a few moments to submit a sample during a breath test, but you do need to act pretty quickly.
Remember that missing a rolling retest, even if caused by a cold vehicle, could result in a violation of your ignition interlock requirement, extension or removal from the program.
Another problem you may run into in cold weather is warming up your interlock before you submit the initial BAC test. That means you cannot let your car idle, as it won't start without a clean BAC test. Some devices may have detachable handsets you can bring inside with you to help reduce the warm-up waiting time. There are also plenty of ways to ensure your device has all the juice it needs to get warm and get you on your way.
Not drinking while driving isn't a sacrifice, and neither is foregoing the process of heating up your car when you have an ignition interlock. You're doing your part to ensure safer roads in all climates.