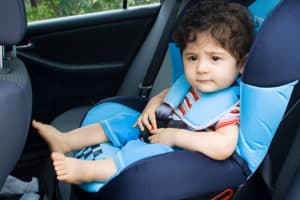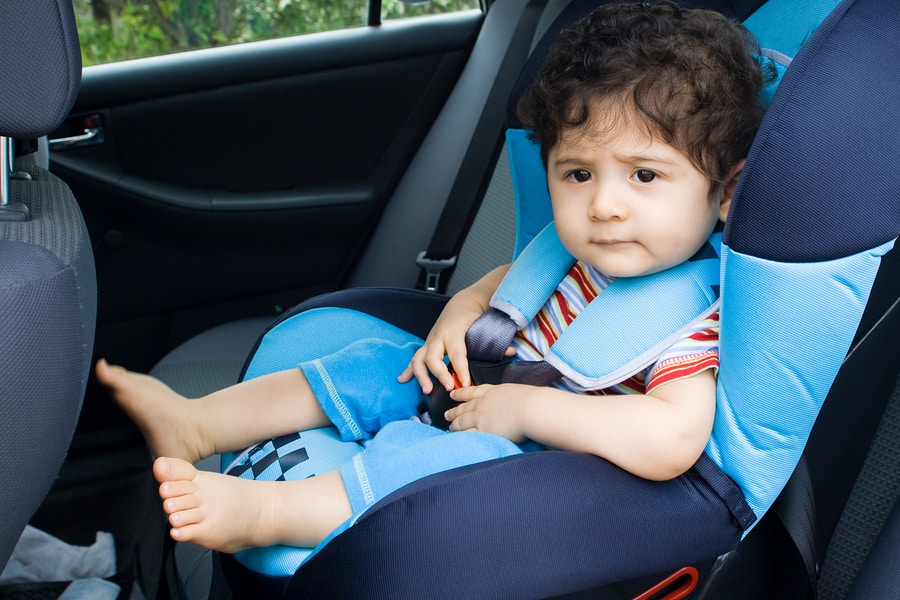 MADD released its annual review of state laws early, just in time for the dangerous DUI holiday season. Not only that but the ranking system was updated, reducing some states' ranks by a half star, while giving others a better idea of where they can improve their rank. Mississippi DUI laws are some of those that can now see the steps needed to be at the top of the ladder when it comes to keeping its residents safe and happy.
Mississippi DUI child endangerment laws are the biggest cause for concern, and the steps that need to be taken next. MADD recommends a felony conviction if a child under the age of 16 is present in a vehicle with a convicted drunk driver. In New York, Leandra's law complies with that sentiment, along with ignition interlock devices for all offenders. Since Mississippi meets other criteria that New York does, it isn't too much of a reach to increase the DUI child endangerment penalty as well.
Currently, Mississippi will only charge an offender with a felony DUI child endangerment charge if:
That conviction is the third time they've been convicted of the crime,
If there was not a serious injury or death in any of those instances, or
If a death occurred in any incident.

Oddly enough, Mississippi still allows drinking while driving in some cases, causing confusion about how dedicated the state is to DUI prevention. That doesn't mean you should toss back a brew while heading home from a bar – the law is outdated and will hopefully be rewritten soon to uphold the rest of the anti-DUI efforts in the state.
Mississippi DUI laws are considered some of the toughest in the U.S. The state takes its job of protecting residents seriously, including enacting an all-offender ignition interlock law in 2015. That law and others that are endorsed by MADD have resulted in a strong five-star ranking. More than that, Mississippi stands as a fine example of how a state can remain dedicated to the safety of its residents, implementing tough policies and come out on the other side even stronger than before.