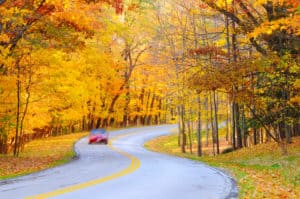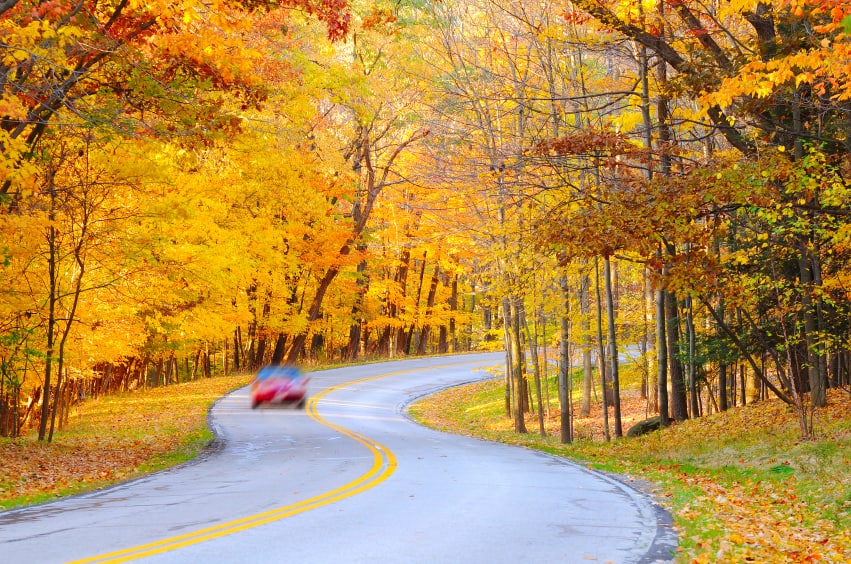 This year MADD released its state-by-state report on the effectiveness of DUI laws across the U.S. early. Since the end-of-year holiday season is historically the most dangerous for drunk driving, this release was no accident, but a reminder for all of us to stay safe on the roads, especially through the holidays. More important, perhaps, is the guidance these reports give to each state to improve DUI numbers. For instance, Iowa DUI laws need some significant work, earning 1.5 out of 5 stars from MADD and rivaling neighboring Wisconsin for its lenient approach to drunk driving prevention.
MADD's five-star criteria that Iowa DUI laws meet includes:
Vehicular homicide penalties.
Ignition interlock requirements.
DUI felony laws.
DUI child endangerment.
Dram shop laws.
Administrative license revocation.
Iowa DUI laws need the following to raise their rank:
Ignition interlock requirements for all DUI offenses, even a first-time conviction.
Sobriety checkpoints.
MADD's new ranking system gives a better roadmap to increasing safety on Iowa's streets and is a needed audit each year. MADD has been instrumental in both Maryland and Pennsylvania's adoption of all-offender ignition interlock requirements in 2016, and we will also see California expand its interlock access in 2018. 28 states currently have all-offender ignition interlock laws, with more states considering the same stance, especially as the statistics continue to prove how effective interlocks are. Perhaps Iowa DUI laws will have a chance to improve in 2017 and earn a few more MADD stars while reducing the risks on the state's roads.
It may be the holiday season, but that doesn't mean we can stop being safe when driving. MADD has taken a big step in releasing their reports at this time of the year, especially in conjunction with their annual "tie one on" designated driver campaign. The message is clear – drinking and driving is dangerous and can ruin holiday memories forever. Volunteer to be a designated driver instead or find a safe and sober ride home if you will be celebrating with friends.