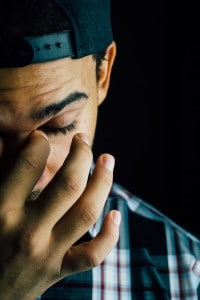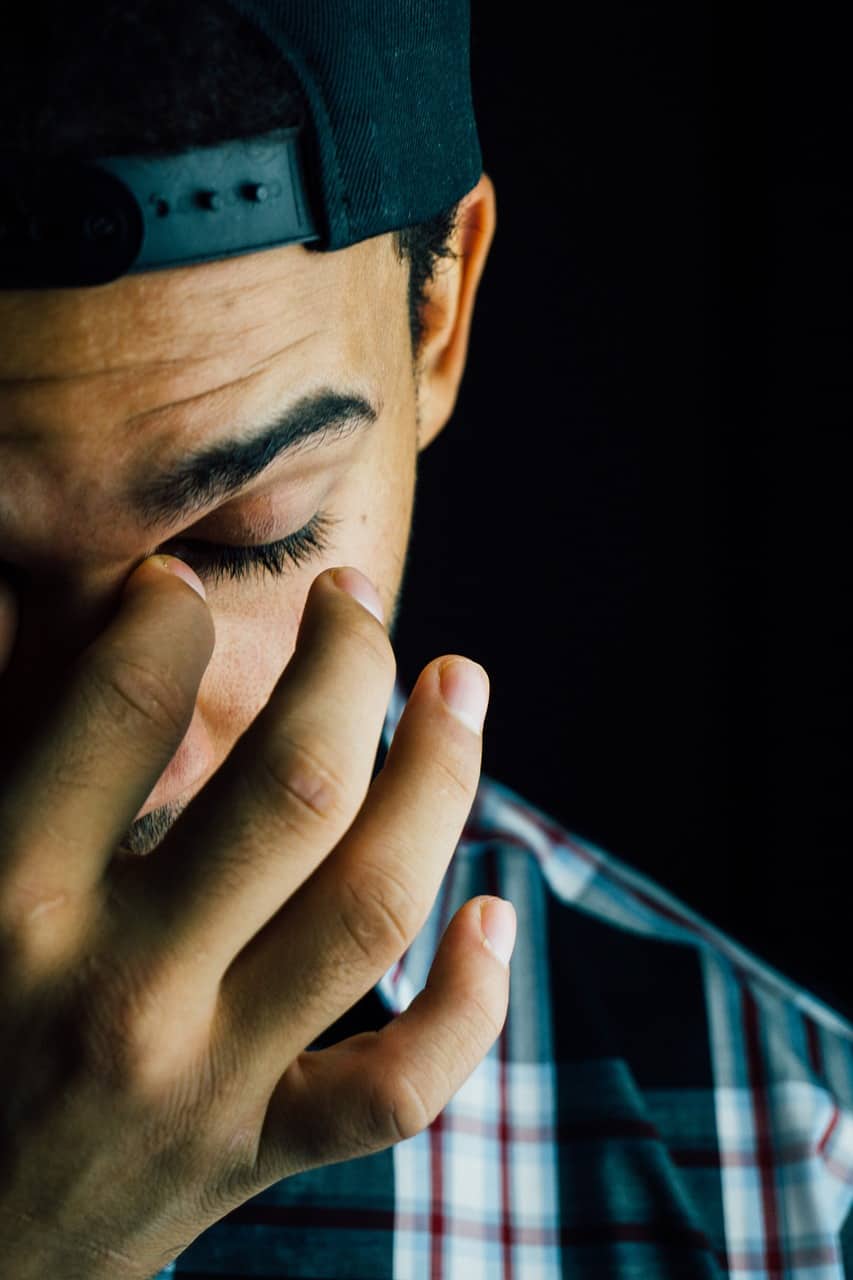 You may not be as "lucky" as the teenager who claimed "affluenza" after a DWI in Texas; most people are "living the dream"… paycheck to paycheck, of course. So, when a drunk driving conviction happens, there is a lot of worry about the financial impact and how it will affect your life for the next few months (or years). Adding an ignition interlock into those costs seems counterintuitive, until you realize the device gives you back your freedom.  You may want and need an ignition interlock device, but, what happens if you cannot afford one?
Some states offer financial assistance for drunk driving offenders with an ignition interlock requirement. In those states, you would have to provide proof of your financial circumstances in order to qualify, and the assistance may only cover a certain portion of your ignition interlock costs. If you live in the following states, you can request more information through the court system, the DMV or even by calling a local ignition interlock service provider:
Other states that are not listed may offer help for low-income drunk driving offenders, as well. Consulting your attorney or asking a service provider directly can quickly answer whether financial assistance is available.
Even if your state does not help defray the costs of an ignition interlock, remember that your ability to drive legally, depends on the installation and maintenance of the device. Plus, affording an ignition interlock often becomes easier once an offender realizes that the device restores their freedom to drive, to maintain employment, and to move far beyond the initial costs of a drunk driving conviction. When you depend on your car to keep your life moving forward, the cost of an ignition interlock device is not as much as you think,and well worth every penny spent toward building your new, responsible life.