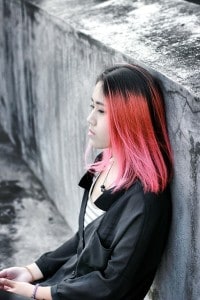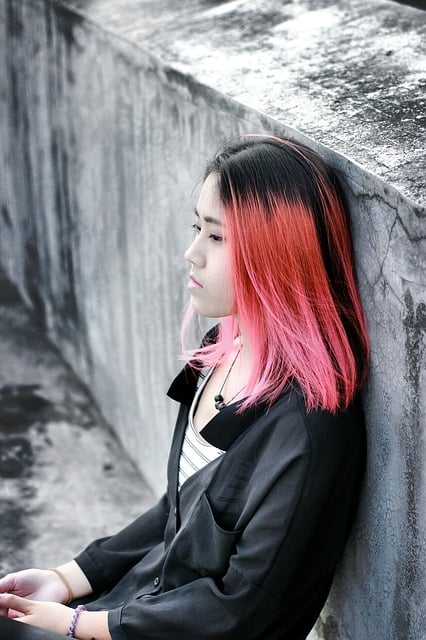 Missouri has a fairly unusual approach to safer roads, especially when it comes to drunk driving. If you have been charged with a first-offense DWI, you may be able to skip your administrative (DMV) hearing if you go ahead and install a Missouri ignition interlock device. By taking control of your situation, you can avoid a license suspension and go on with life, as long as you are sober while doing so.
But not everyone has that same ability to just keep driving, especially once a DWI conviction has been handed down by the court. If you have been denied a Missouri ignition interlock device, the problem is more than likely related to your Limited Driving Privilege (LDP) status, not your interlock eligibility. For instance, LDP is not available if:
You are the driver of a commercial vehicle (you can qualify for LDP for your non-commercial license, however).
You haven't fulfilled all requirements (programs, fees or court costs, etc.) to reinstate your license, regardless of the reasons it was suspended or revoked.
Your conviction was a felony, drug-related or you were convicted of leaving the scene of an accident.
You haven't served enough time of your original, court-ordered suspension.
You don't reside in Missouri.
Your chance to get back on a better road after a DWI is a lot easier when you have a Missouri ignition interlock device. You get to maintain your employment and family obligations and the self-confidence that comes with doing the right thing after a night of bad decision-making. You just need to make sure that outside of your administrative penalties, you keep your court-based requirements in mind before you apply for the LDP and ignition interlock. From there, you can coast into your recovery knowing that you took control of a bad situation and made it into the best possible outcome.