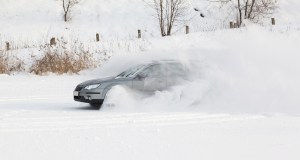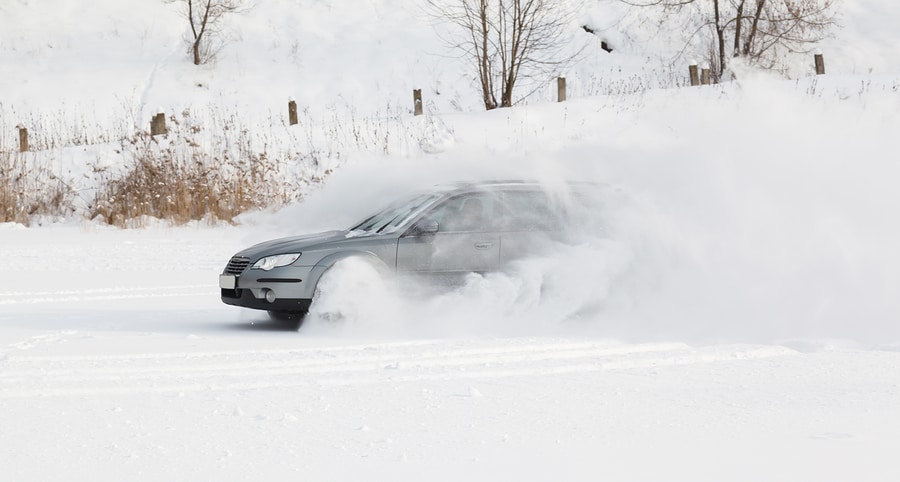 Michigan winters are full of snow, ice and freezing temperatures. Most of us start preparing for the season as soon as possible with snow tires, emergency roadside kits and other considerations just to make the cold days and nights a little more bearable for our cars and transportation needs. With these cold temperatures quickly approaching, there is plenty of advice on how to maintain your car in winter, from car batteries to fluids, but, what about your ignition interlock device?
In 2013, The National Highway Transportation Safety Administration (NHTSA) reported changes to its ignition interlock device requirements, including temperature considerations. Since each state in the U.S. now has some type of ignition interlock requirement for drunk driving offenses, each device needs to function properly in both extreme hot and cold temperatures. This means that each device must "warm up" within three minutes of being powered on, in order to quickly and accurately measure your blood alcohol content (BAC). Todays' ignition interlock devices must also allow additional retests, about every three minutes, in order to provide the most accurate breathalyzer reading during periods of extreme cold or heat.
If you have an ignition interlock device, the last thing you want is for the equipment to disable your vehicle when you are sober and need to drive to work or get home at the end of the day. Cold temperatures are notorious for causing sluggish response in other electronic devices and most of us don't have time for the hassle of a device that malfunctions due to weather. The NHTSA regulations on ignition interlock should provide some peace of mind that since you're fulfilling the obligations of your DWI sentence, the device you're relying on is doing its part, as well. You have enough problems to worry about when rebuilding your life after a DWI conviction in Michigan, your ignition interlock device shouldn't be one of them.