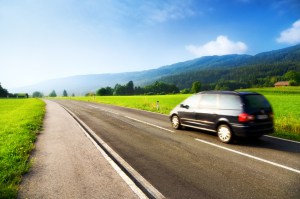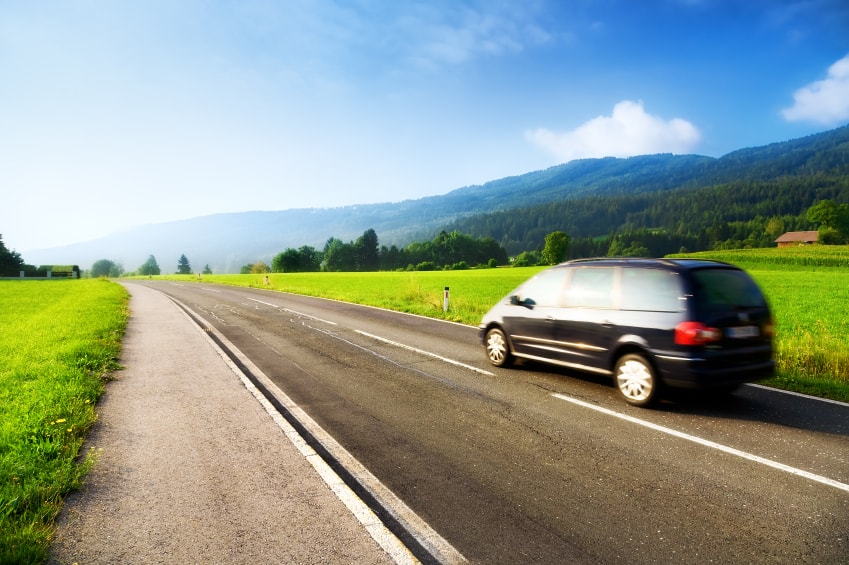 Parenting is never an easy task, and even the best parent can make a mistake that affects an entire family. Drunk driving, unfortunately, happens… even to a "Super Mom" or the "World's Greatest Dad." Then, on top of legal problems, you still have to tell your kids that you were drinking and driving. For many parents, facing a judge is a lot easier than admitting a bad decision to their own children, but, with every state requiring an ignition interlock device for a drunk driving conviction, there may be no way around that very hard confession.
If you have an ignition interlock requirement for your drunk driving conviction, it won't be easy to hide it from your kids. The device will be attached to your car, perhaps the "family car," for several months or longer. You'll have to blow into the ignition interlock to start the car, inciting tons of questions from younger kids, and perhaps instructions on how to use it for any kids old enough to drive.
Be honest with your kids. Admit your mistake to them so that they know you are sorry for your actions and that you understand the dangers of drinking and driving. Commit to remaining sober behind the wheel, and ask your kids to do the same.
Show them your ignition interlock device and answer any questions they have. If your kids understand the process of blowing into the device before you start the car and while you're in motion, you will be able to quickly supply your breath sample without distraction.
Let them know the timeline. Knowing there is a deadline can make it easier for kids to process that you made a mistake, but, that the ignition interlock won't be around forever.
Model responsible behaviors. Your kids want you to succeed, and by showing them that you are refraining from drinking and driving and following any other requirements of your drunk driving conviction, you are being the best example possible.
Making the mistake of drinking and driving may take time to get past, but, you have some of the best supporters possible in your corner, cheering you on to a better life: your kids. Remember that your ignition interlock will soon be a thing of the past, and your kids will respect your commitment to a better life after a drunk driving conviction.