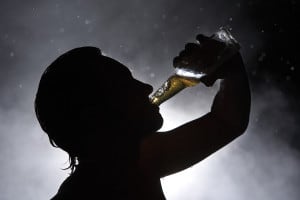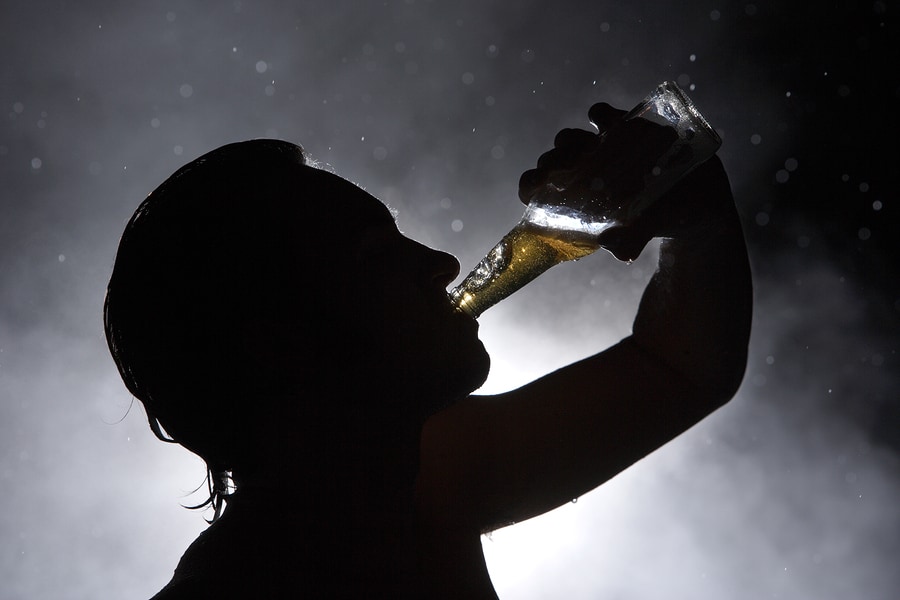 With binge drinking on the rise among teens around the country, it makes sense that DUI convictions are happening at younger and younger ages. As such, many young people have to consider how a senseless night of underage drinking will affect their futures. When applying for college admission, more institutions of higher learning are asking for information regarding arrests and convictions. As costs for secondary education continue to rise, character and moral development are taking a larger role in the consideration of applicants.
College admissions are becoming more competitive even at schools that were once considered easy to get into. Because of this, admissions personnel are weighing community involvement and acts of irresponsibility more heavily. When a high school student is convicted of a DUI, it poses a few problems. For one, the student was breaking the law by drinking alcohol while a minor. A second issue is that the student made the highly irresponsible and dangerous choice of driving after drinking. While it is good to be honest on college applications about such histories, it is also important to spend time explaining how the experience helped make the student a better person.
Trouble getting into college is just one way that the consequences of a DUI can manifest. Once in college, a DUI conviction can also create problems. Student athletes might lose their positions on their college teams and any scholarships that came with the status. Even students who are not athletes might find themselves faced with an agreement breach, resulting in loss of financial assistance. Some colleges even have students sign moral contracts as a condition of enrollment. A DUI conviction would be a violation of such contracts and would likely result in the student being expelled.
All of this information is not meant to scare anyone, but serve as a reminder of the serious consequences a DUI can have for a college student or prospective college student. Underage drinking is a serious violation of the law and is not looked upon lightly by institutions that exist to help create a more educated citizenry. It is important to keep in mind, however, that all hope is not lost simply because a student acted irresponsibly one night.
If a student has been convicted of a DUI, the best route to take with regard to colleges is to be honest. Educators want to help students move forward and improve their lives, so explaining the situation and providing evidence of growth and maturity is the way to go. Everyone has done something they are not proud of, whether or not it involved drinking and driving. Always remember to own those mistakes and work on improvement. A DUI conviction need not be the end of anyone's college dreams.