The holiday season is rapidly approaching, bringing fun events, celebrations and parties at work and with family and friends. During this time of the year, the food, festivities and alcoholic beverages seem endless, and while a great time can be had by all, each holiday season brings a sobering fact to light – drinking and driving do not mix.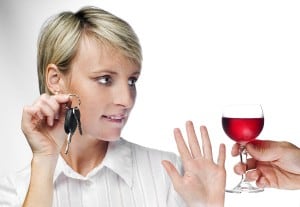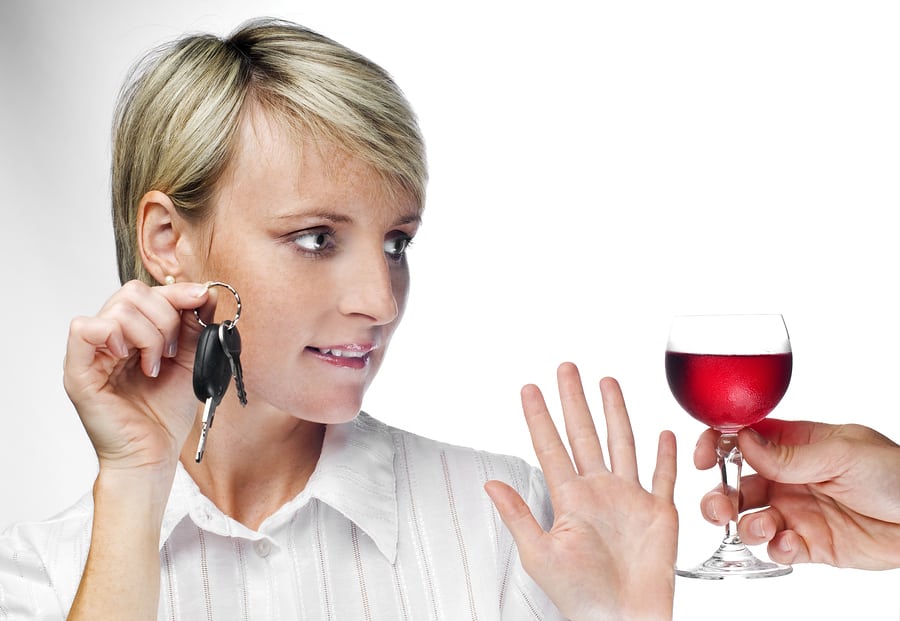 Alcohol-related injuries and fatalities are far too common in the U.S. and around the world. While nobody may set out with the intention to get behind the wheel under the influence of alcohol, one in three motor vehicle crashes involve a driver who has been drinking alcohol. An intoxicated person can not only show impaired judgment when attempting to get behind the wheel of a car, but, that poor judgment continues as the person starts up the vehicle and drives, putting everyone on the road at risk for injury or even death.
With a little careful planning, vehicle accidents involving a driver under the influence of alcohol can be avoided or eliminated completely. Designated drivers are a smart choice when it comes to being safe behind the wheel, creating a feeling of safety and peace of mind for all. Assigning a designated driver within a group of co-workers, family or friends is one of the best solutions to the problem of drinking and driving. During the holiday season, in fact, many bars and restaurants offer free, non-alcoholic drinks to the designated drivers in the mix. For private parties and gatherings, a designated driver can not only enjoy the festivities, but can also be proud of making a difference in the lives of those who could be a victim of a drunk driver.
Many local establishments, taxi companies and motor vehicle associations also offer free or discounted rides to people that are unable to drive safely. These community services take the place of a designated driver, and offer a life-saving opportunity to those who have had too much to drink while at a holiday celebration. If a designated driver is not available, keep a list of these services handy. If there is a doubt about your own ability to drive, or someone else's level of intoxication, call for a ride.
For the holiday season, a little preparation and planning is the best way to avoid an alcohol-related motor vehicle accident. By staying safe and relying on a designated driver, alcohol-related fatalities and injuries during the holidays can be virtually eliminated, allowing the fun to continue throughout the holidays and years to come.