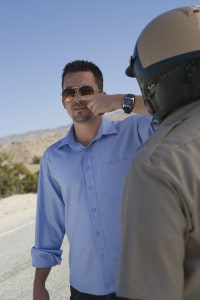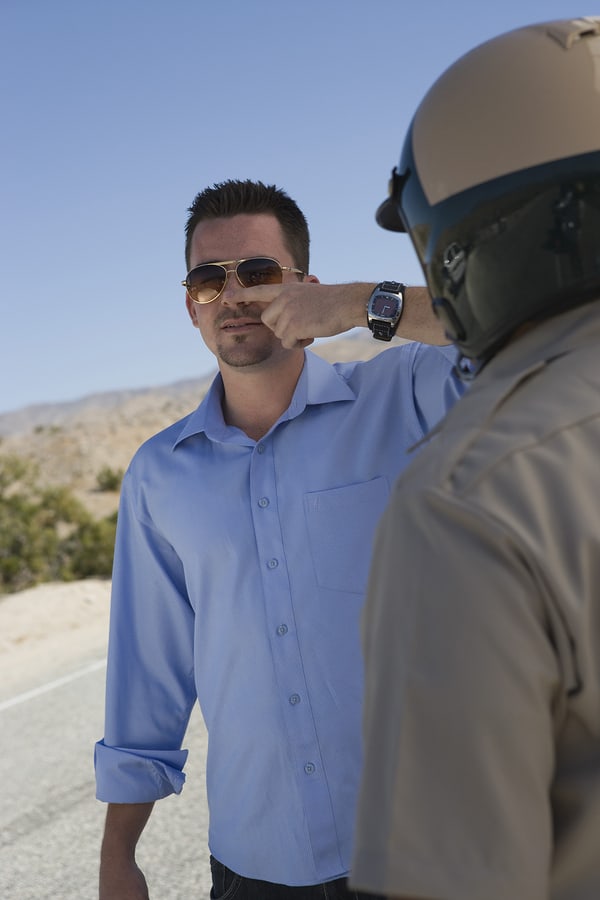 If you have ever been stopped by a police officer under the suspicion of DWI in New Mexico, you have plenty of choices to make in that moment. Your sobriety is being questioned, and you could be looking at a wide array of penalties for drinking and driving. Since your blood alcohol concentration (BAC) doesn't lie about your level of intoxication, your best bet is to go ahead and blow into a breathalyzer. But, many people don't want to submit a breath sample, presumably because they have been drinking – or that's what the officer will think.  Because of this assumption, there are "implied consent" laws in New Mexico that will cause you to lose your license, even before you've had your day in DWI court.
Implied consent in New Mexico means that:
When you applied for your license, you agreed to surrender it to the DMV if you refused a breathalyzer test.
Your license will be suspended for a year by the DMV if you refuse the chemical test.
You will also face criminal charges in court for your DWI charge, in addition to the DMV restrictions.
If you are convicted of a DWI, you will have your license suspended until you fulfill all of the requirements to reinstate your privileges, including installing an ignition interlock device and using it as directed for at least six months.
New Mexico's implied consent laws are proof of the serious stance taken against drunk driving in the state. Not only that, but, the state's all-offender ignition interlock requirement continues to drive the message home that there is no excuse for operating a vehicle while intoxicated, and that if you make that choice, you will face strict consequences for your actions.  There is nothing safe about drinking and driving, and no matter if you have had one drink or a whole evening of toasts, the implication is that you're not sober enough to drive, and you should find a safe way home.