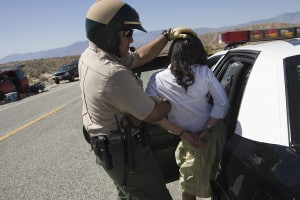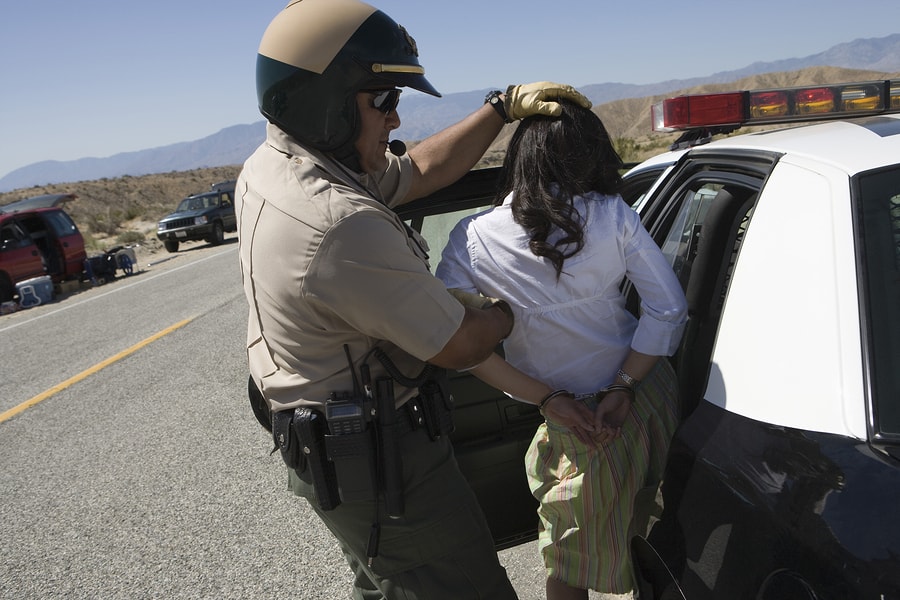 Before New Mexico required ignition interlock devices for all offenders, the state tried plenty of programs to reduce the number of drunk drivers. New Mexico has a diverse population that creates unique challenges in this important fight such as the cultural and location considerations that have impacted the state's effectiveness over the years. These factors are only part of the reason the technology-based ignition interlock has been such a great tool in the state. Before interlocks, one program may have had a positive impact on the rural and tribal areas of San Juan County and Farmington, New Mexico – the First-time DWI Offender Program.
In 2007, the First-time DWI Offender Program was culturally-sensitive program that focused on first-time DWI offenders in Farmington, New Mexico and San Juan County. DWI offenders were placed in a minimum security prison for 28 days where they received counseling, education and substance abuse treatment. Once the program was complete, offenders were released and supervised in their rehabilitation. In addition, there were offenders who were on a "work release" program that included alcohol monitoring – much like the ideas behind today's ignition interlock programs. All in all, this program helped keep first-time DWI offenders from repeating their crimes, gave insight into future treatment programs… and perhaps helped develop trust in ignition interlock devices and programs.
We aren't saying that the First-time DWI Offender Program was a straight shot into ignition interlock programs in New Mexico, but, we can see the similarities in allowing a person to keep working, as long as they're not still drinking alcohol, and driving. Plenty of similar models of the First-time DWI Offender Program in New Mexico work in a similar manner, with positive results.   A person who can still maintain their responsibilities and earn paycheck after a DWI may have an easier time resisting the temptation to drink and drive again. That's a promising future for any offender, in New Mexico or across the country.