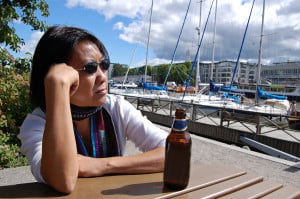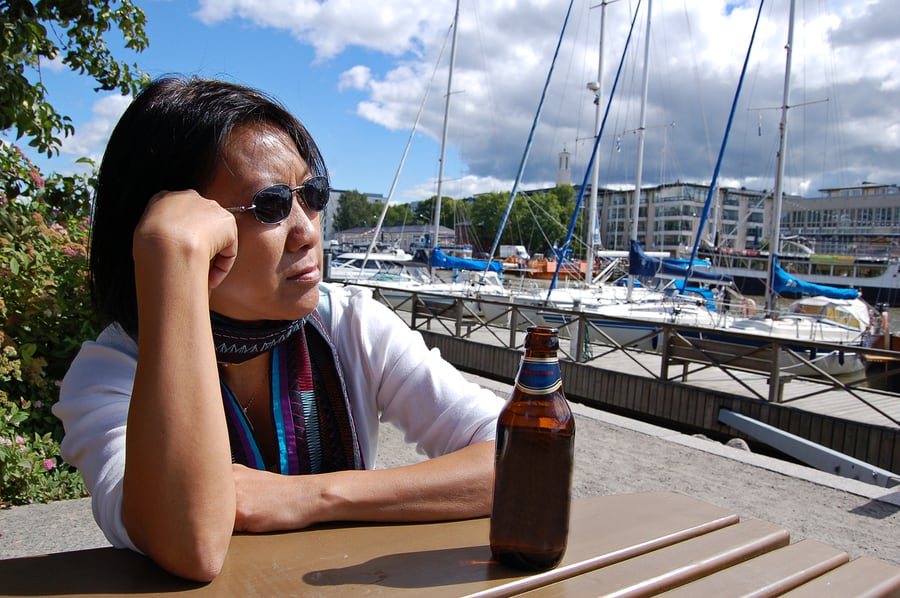 Driving in Florida shows the unique landscape of this top vacation destination. From the Key West Islands, through Alligator Alley, and up either coastline, a road trip through the state illustrates perfectly the diversity of its residents, landmarks, beaches and other attractions. Because of the wide range of activities available for all ages, Florida is a recreational state that encourages a more laid-back approach to life. Unfortunately, for some, this can also include a few too many drinks before driving, and whether on vacation or settling down in a community, a Florida DUI is a serious charge with lifelong consequences.
A first-time Florida DUI may incur the following penalties:
$500 to $1000 in fines.
Up to 6 months in jail.
180 days – 1 year driver's license suspension.
Attendance at DUI school.
Potential alcohol abuse evaluation or education program requirement.
In addition, if a first-time Florida DUI conviction establishes the offender's blood alcohol concentration (BAC) at .15 or higher, or, if a minor was present in the vehicle at the time of arrest, he or she may be ordered to install an ignition interlock on any vehicles owned and operated regularly. Since ignition interlock devices restrict a person's ability to drive while intoxicated through breath tests, these devices help ensure a first-time Florida DUI is the only DUI for the offender. The process for regaining a driver's license in Florida
Enjoying time in Florida, whether as a resident or visitor, is a great opportunity to relax on the beach or take a few days to explore the cultural and entertainment possibilities throughout the state. While it is perhaps best known as a land of fun and adventure, Florida is also a state that takes all drunk driving incidents seriously, including a first-time DUI.