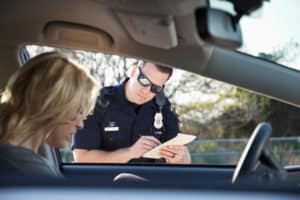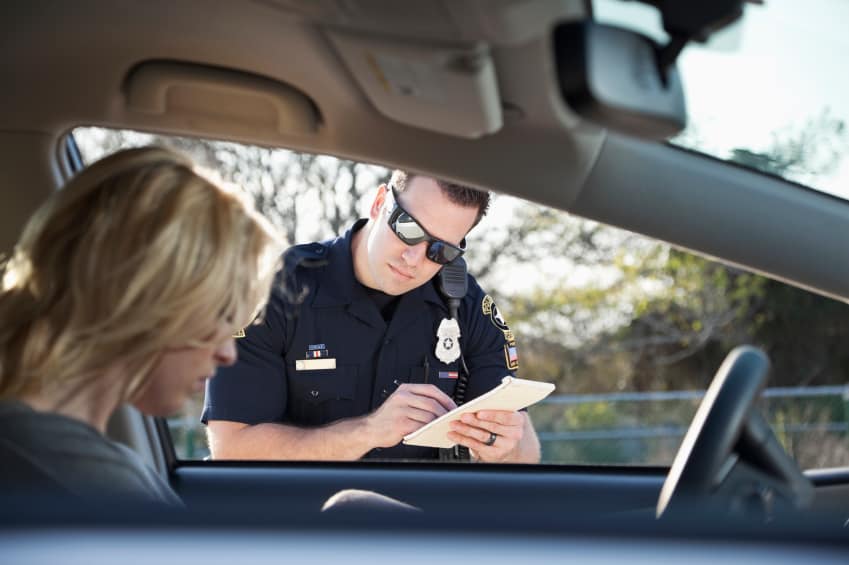 While not all states have DUI checkpoints, due to legal issues surrounding their use, Nebraska law says that sobriety checkpoints are legal in their state. Sobriety checkpoints are an effective DUI deterrent; they are called DUI checkpoints for this reason. The Governor's Highway Safety Association (GHSA) points out that almost 80 percent of all US states and territories allow DUI checkpoints. You can look up your State Highway Safety Offices (SHSO), which has additional information on our state's sobriety checkpoint data and laws.
If you are headed into a Nebraska DUI checkpoint, here's what to expect:
Nebraska DUI checkpoints usually happen during times when impaired driving is most likely to happen, like concerts and holidays (like Halloween or Super Bowl Sunday).
Sobriety checkpoints are set at a fixed location, and are always announced within a few days prior to the events.
The police may not require a BAC (blood alcohol concentration) breath test of everyone, but don't be surprised if they at least ask the driver.
As with any other time you're pulled over by a cop, it's best to be respectful. Remember that the sobriety checkpoint is for the safety of the community, including yourself. Officers are in the line of fire each time a DUI checkpoint occurs.
If you do happen to be charged with a Nebraska DUI, whether from a checkpoint or a regular traffic stop, you can expect:
Sobriety checkpoints reduce the number of DUI drivers significantly, making any inconvenience of being pulled over worth the time and effort. Plus, DUI checkpoints across the U.S. are often responsible for finding criminals with outstanding warrants.
The Nebraska Department of Roads and Transportation can be reached at 402-471-2515.
If you see someone you think is driving under the influence, dial *55 or 911.