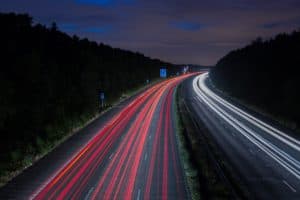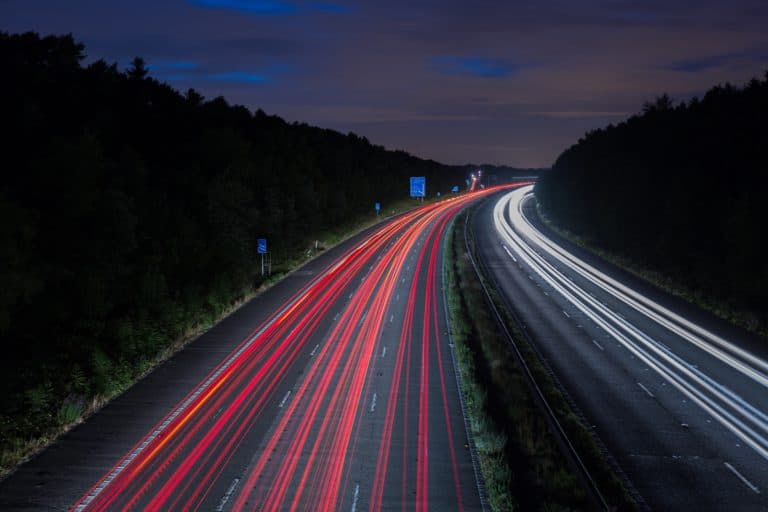 New Mexico is tough on DWI drivers, serving as an example for plenty of other states that are looking to increase their own penalties for drunk drivers. For example, ignition interlock devices (IIDs) are mandatory for all drunk offenses in New Mexico, including DWIs. Installing, using and maintaining a New Mexico IID is required to remain compliant with your court order.
Reducing the hassle in the installation process can make the entire experience better, so go into the DMV prepared. There is a full list of requirements to bring when you're ready for your New Mexico IID, all of which require some legwork on your part, including:
A notarized ignition interlock affidavit or form you can fill out that states you have installed your IID as ordered. The DMV will also accept your written oath that can be used as evidence in court.
Proof of car insurance. Your insurance (often referred to as SR-22 insurance) must cover the vehicle that will have the interlock installed.
$113.00 administrative fee paid directly to the DMV (cashier's check or money order) to process your interlock license and any other restrictions that need to be noted before your suspended license is reinstated.
Remember that while you are required to provide the documentation and evidence on the list, you shouldn't be driving yourself around to the different offices for that proof. Your license is suspended until you have an interlock designation, and driving illegally in New Mexico will just add to your DWI frustrations.
The good news is that without any violations to the program or further incidents, your New Mexico IID won't last forever, and you can return to your life with healthier, safer habits. The state already has a thorough DWI policy, which their DMV website covers fairly extensively. Through continued strong education and strong enforcement, New Mexico hopes to reduce the number of annual accidents that happen as a result of drunk driving.