Trying something new can be scary, especially when you're already feeling down on your luck. If you're required to install and use an ignition interlock device (IID), the entire ordeal can be nerve wracking, especially when you've never seen an IID before, much less had to use one. What happens if you fail the ignition interlock test? Can you test again? What could cause a false positive ignition interlock test result? The questions that come with an IID are just as difficult to process as your whole drunk driving conviction. But, you need to make the best of a bad situation, and understanding your ignition interlock device is a big part of that.
In this latest video from Guardian Interlock, your steps to success are easily explained, showing you a clear path to getting back on the road, safely. This video not only explains the steps, but, it is a great example of the friendly and informative professionals at Guardian Interlock. As one of several service providers we use, our experience has always shown their dedication to making an ignition interlock requirement as easy as possible.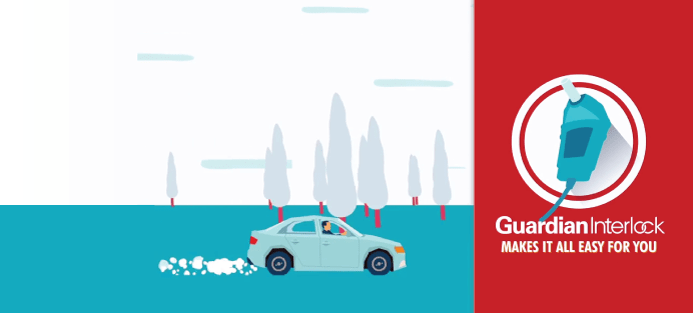 An ignition interlock provider should be your partner in understanding how your device works and the process for reporting its data. In fact, after you are shown how to use the device and given a schedule for calibration, the hardest part of your requirement becomes their job. Your service provider should be able to answer any of your questions and be available at any time to assist you with any problems that may arise. Rest assured, your ignition interlock service provider is 100% invested in your success, from the first installation appointment to the removal of the device, and at all stops in-between.