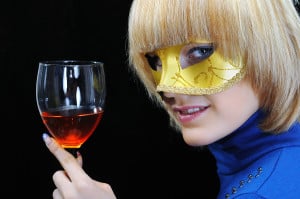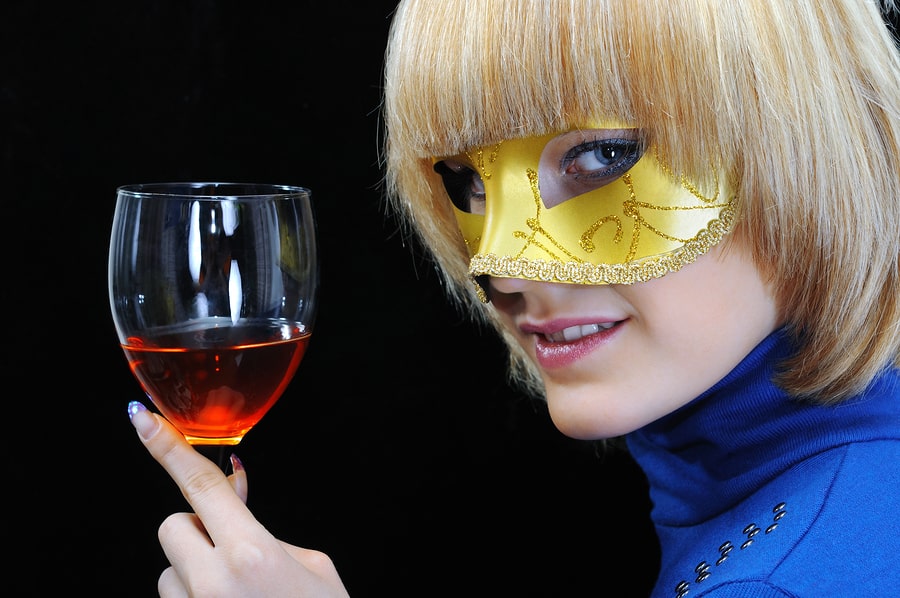 Halloween is one of the favorite holidays of the year; celebrating time-honored traditions of costumes, parties, candy and kids. Now, more than ever, Halloween has become a big day for adults to unleash their own inner children, so to speak, and take advantage of the carefree feeling of this festive day. Unfortunately, when many adults are determined to celebrate, that can mean the overindulgence in alcohol, making Halloween fun another cautionary tale to be passed down through the generations.
As with many other holidays where drinking is encouraged, Halloween has gotten a scary reputation for the number of drunk drivers on the road. The National Highway Traffic Safety Administration (NHTSA) states that 41 percent of all Halloween highway fatalities across the nation involve the driver of a motor vehicle with a blood alcohol concentration (BAC) of .08 or higher. This means that almost half of the fatalities on the road are attributed to those who are legally drunk, in all 50 states. While this statistic is frightening, the worst may be yet to come.
Pedestrian traffic on Halloween is at an all-time high, with young trick-or-treaters in costumes heading door-to-door in order to receive the treats of the season. Not only are there more people walking through neighborhoods, but, the excitement of the day and the costumes being worn are also factors in the need to be extra careful on Halloween. If a person has been drinking and gets behind a wheel, the normal precautions and care given to safe driving are certainly affected, and there are countless examples of how this combination can be dangerous, if not deadly.
If you are planning on celebrating Halloween with the ghouls at a bar or the pirates at a party, remember that the best way to eliminate your own chances of becoming a Halloween DUI statistic is to have a plan. Stay sober or plan for a taxi for your drive home, or, enlist a friend as your designated driver. Let the costumes be the scariest thing on the streets in your neighborhood, and everyone will have a happy and safe Halloween.