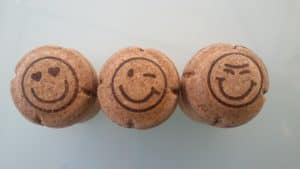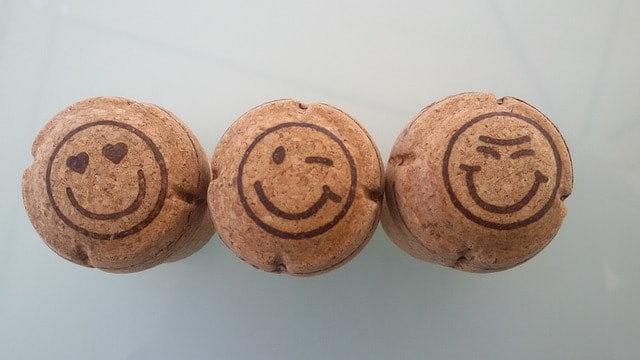 The biggest warnings for Hanukkah safety on the Internet come down to candles and basic fire prevention, most of which we all practice out of common sense. Clearly, the risk of drunk driving has yet to be explored during this seasonal time of celebration and festivities, leaving the common sense aspect of drunk driving still lingering long after the party has ended. We've got your back this year, especially since Hanukkah and New Year's Eve are T-boned together in one tremendous opportunity for us to make the right choice if we'll be heading home from our seasonal parties. Whatever parties those may be.
Let's take it all in. Hanukkah is the festival of lights, a special time in the lives of millions around the world. Some people celebrate that festival with alcohol, which means the same precautions should be taken as any other time we celebrate with alcohol.
There's no reason to drive yourself home after the party. Call a taxi or ask a sober friend for a ride.
You could opt to stay the night if you're at a friend's house, celebrating. Just bring a pillow and drift off to dreamland.
Offer to be a designated driver for other guests, and skip the drinking for a night or two.
Remember that drunk driving is a crime even on a holiday. This year, Hanukkah falls right on the most dangerous day of the year: New Year's Day. Don't be a statistic.
Drunk driving also leads to things like incarceration, high fines, and ignition interlock requirements. That's no way to spend such a special time of the year. As we end 2016 and look forward to the wonders that 2017 has in store, let's all remember that celebrating safely is the only way to ensure plenty of happy memories for years to come.