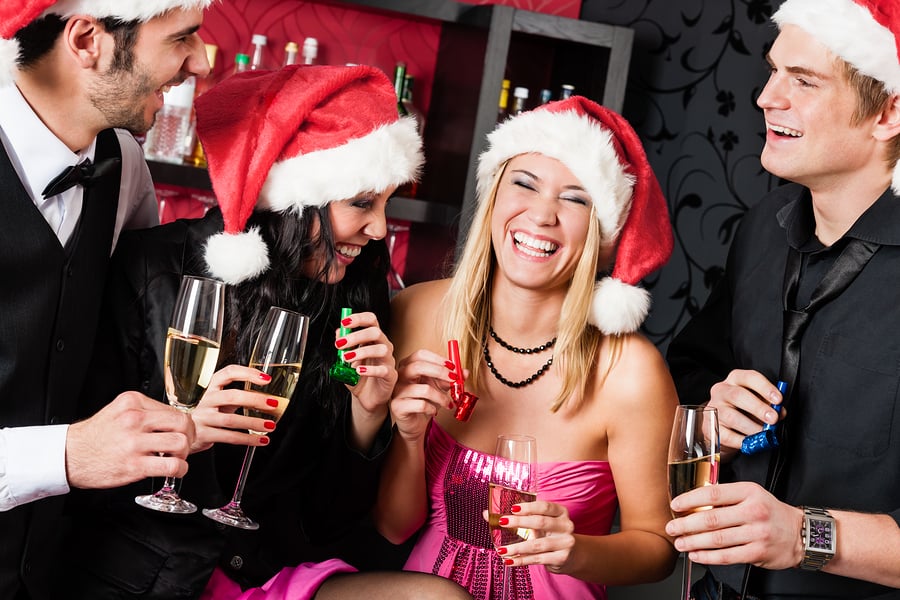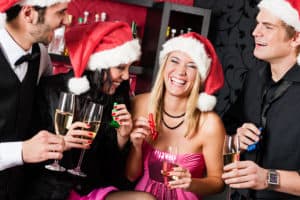 Silent night, sober night. Or, that's our hope for the holiday season and New Year. We've seen a lot of great changes happen this year, especially when it comes to drunk driving prevention, and each step forward is a reason to celebrate – we all just need to remember to celebrate safely.
First, consider the risk factors this Christmas season. There is a three-day weekend of holiday celebration possible, followed closely by another weekend of New Year's festivities. The odds that people will be a little less vigilant about drinking alcohol are pretty high, and with those extra days of drinking could come even more chances for drunk driving.
Second, you don't want a DUI for Christmas. That's the same as a sack of coal or homemade slippers that don't even fit. A DUI means you'll have less money to spend on presents for yourself and for your loved ones. Plus, you'll probably have an ignition interlock requirement for the majority of 2017, constantly reminding you of your holiday over-indulgence.
Third, all the cool kids are safe partygoers. That means they plan ahead before leaving for the night, either with a designated driver in the crew or an easy way to call up a ride share service when it's time to go home.
A silent night is always a good night, particularly when we're discussing safety on our streets. There's a jump in drunk driving incidents during the holiday season, one that comes from people not thinking ahead. So, this year, let's all give each other a gift of safety and security on the roads. If you'll be out and about during the season, remember to celebrate safely or offer to be the safe ride home for others. Merry Christmas to one and all, and let's all head into the New Year with a sober mind.