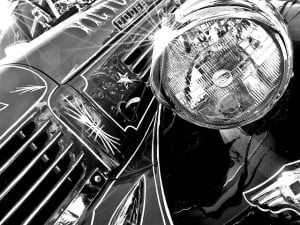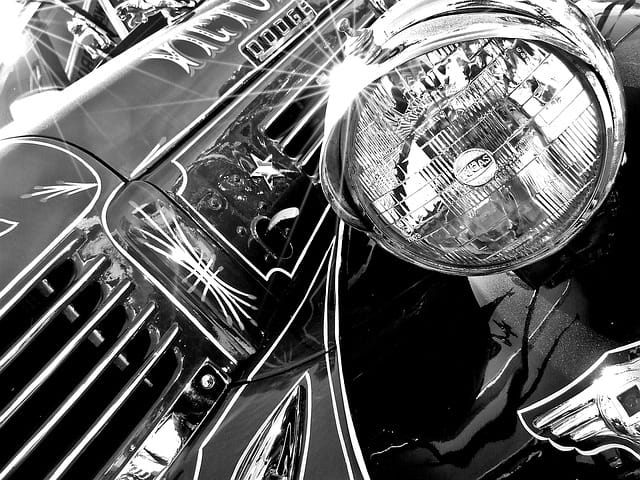 What do you do when you're at home, hosting a big party with friends, and suddenly realize you're about to run out of alcohol? Everyone has already been drinking, and you know you do not want to risk a DWI… but the party is really just starting and everyone is looking around for their next microbrew or shot to slam.
Easy enough: you just have the next round delivered to your door!
The dangers of a DWI in New York are more than consequences for drinking and driving. New York is so tough on DWI because of the real risks: injury or death to those involved in an alcohol-related traffic accident. For those reasons, the state has the strictest DWI laws in the U.S., including "Leandra's Law" that requires an ignition interlock device for all drunk driving offenders, among other restrictions.
Remember, even when you think you'll run out of alcohol, you are in control of your situation. Instead of getting behind the wheel if you've been drinking, you have choices like alcohol delivery services to keep the party going. Or, you could get a ride in a taxi or call up your favorite Uber driver, right? They've got your back, too, and you'll roll right on by any DWI troubles that could happen in your intoxicated state of mind.
We know, that was a close one!
Nobody wants to be a buzzkill at a party, and when the alcohol supplies begin to dwindle, it may be time to take action. You have a lot of ways to ensure your party guests are having a good time without risking a DWI or being a danger to others on the road, especially if you can have your favorite booze delivered or otherwise plan your transportation around your intoxicated abilities. That way, you get to skip the entire DWI debacle, everyone continues to have a great time and there's no legal or moral hangover the next day.