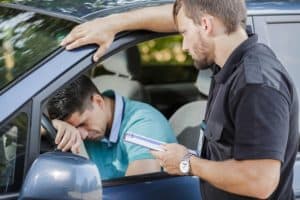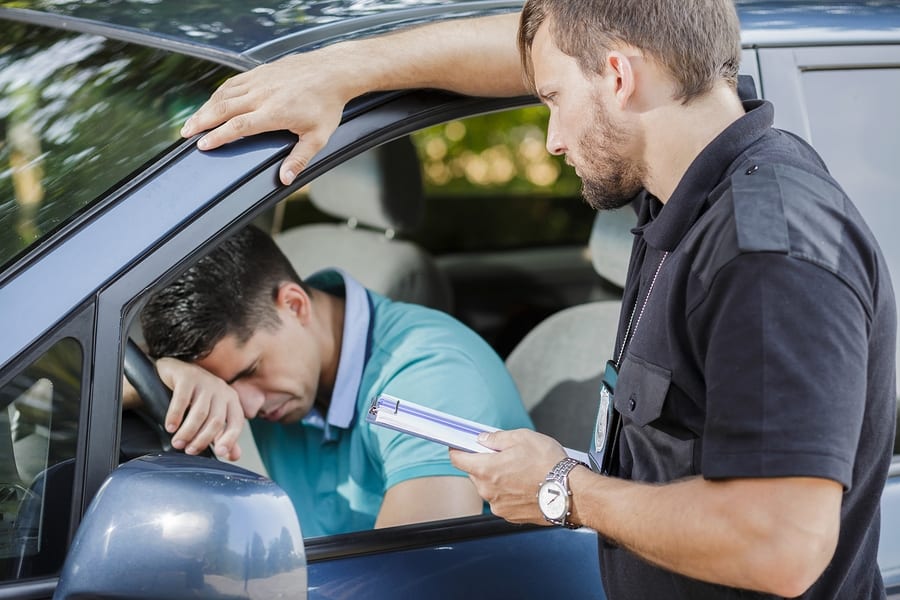 We don't want to be one of those people who says they told you so. But, that look in your eye says you may have gotten a DUI over the holidays. You're not alone, and we understand that mistakes happen. Now you have to move forward and get your life back.
Common reasons for a first-offense DUI
You were just down the road from your home, so it seemed like a quick and easy ride home.
You didn't realize how high your blood alcohol concentration (BAC) was.
You waited an hour after your last drink, thinking it had already hit your system.
It was inconvenient to leave your vehicle at the bar or your friend's house.
No matter the reason, now you have a first-offense DUI charge pending. You'll have to face a judge, get your court order and then you'll probably have an ignition interlock requirement. Fortunately, that is a blessing in disguise… nobody wants one, but when you have a DUI, you really do need the device. You get to show your commitment to sober driving by using the device as instructed. In exchange for your cooperation, you can still drive yourself to and from work, medical appointments and keep your family obligations together.
Studies show that ignition interlock devices prevent subsequent DUIs by up to 90%, while reducing fatal DUIs by 7%.
The holiday season may be the most dangerous time for drunk driving, and you may have had one too many before heading home. But you aren't alone and you have a chance to make things better when you follow the guidelines of your ignition interlock requirement. You still have your health, family and friends, as well as a good take on how easy it is to get a first-offense DUI, and what steps you can take to eliminate any further incidents.