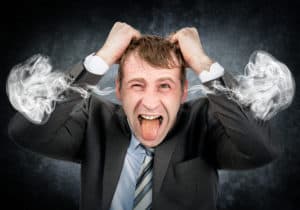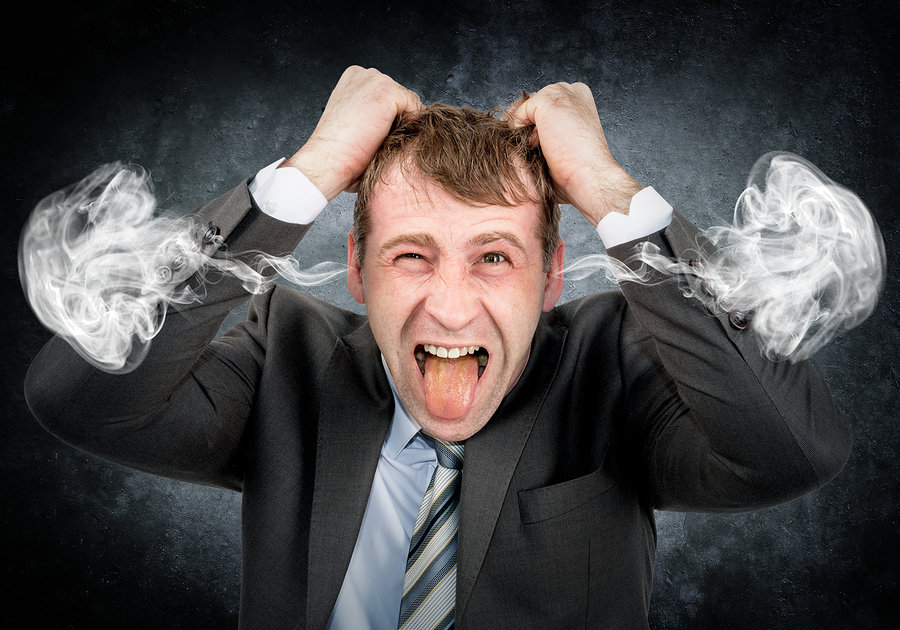 When you have an ignition interlock device (IID), you're probably ready to have it removed on day one. Of course, you already feel sorry about your DUI and you know you're not going to drink and drive again, ever. But here you are, about to head to work, and you've got to blow to go. Are you sure you're okay to pass your ignition interlock test?
The morning can be difficult on an interlock test because we're not always fully awake when we pull out from our driveway and head to work. Cold climates can make it tough to start your engine, not to mention your vehicle… and you have to let your device warm up, too. Before you start the entire process, make sure you're ready to blow into your ignition interlock device with a full hum and that your device is warm and ready to go when you are.
If you use mouthwash or take medication in the morning, it could affect the blood alcohol concentration (BAC) reading. Be sure to rinse your mouth after using alcohol-based products, before you blow. Some cough drops or even lip balms have been known to set off the device, too. If that happens, you're not in violation as long as you can submit a clean sample when prompted again (a few minutes after your initial test prompt).
Morning-after BAC testing is another story. If you were out late and drinking alcohol, you could still have enough in your system to cause a failed ignition interlock test. That could be a violation, despite your best intentions. If you have a test failure, you'll be prompted to submit another sample which will either confirm your BAC or clear you. Either way, if you're still "morning-after buzzed," then you will be in violation.
Mornings are tough enough without the additional hassle of an ignition interlock device. When you're committed to driving safely, you just have to tough it out until your time is up and the device is removed.