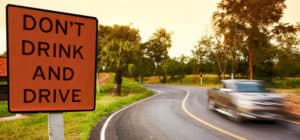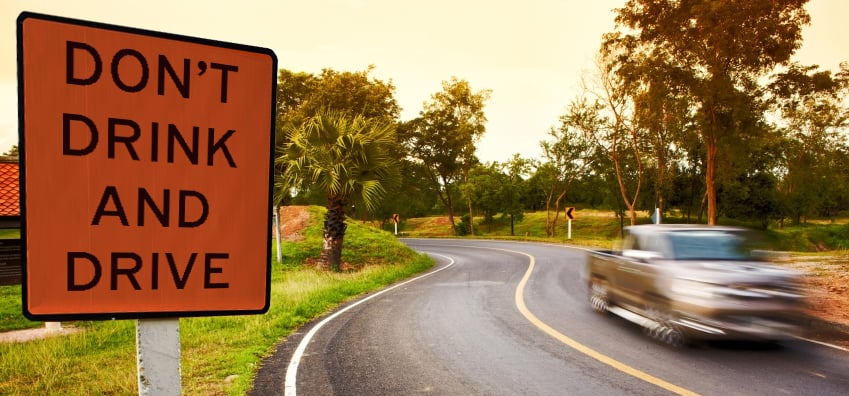 Used correctly, ignition interlocks are a powerful deterrent to intoxicated driving, requiring offenders who have misused drugs or alcohol to blow into a tube to prove they're sober before they can start their vehicle. That's why a statewide coalition is recommending that Iowa's ignition interlock-related laws, among the weakest in the nation, be strengthened to include stronger supervision, as well as sanctions for offenders who fail an interlock breath test. This year, the bureau convened a group of law enforcement officers, prosecutors and others to recommend ways to curb the number of impaired drivers on state roads. Their 66 proposals include tougher rules for Iowa ignition interlock devices, along with programs that would require twice-daily breath tests for drug and alcohol offenders and documentation of the place where drunken drivers had their last drink.
Iowa's impaired driving laws are among the weakest in the nation, according to a new report by Mothers Against Drunk Driving. The nonprofit group gave Iowa 1.5 stars out of five, below the national average of 2.9 stars. Four states — Arizona, Maryland,  Mississippi and West Virginia — each received 4.5 stars, the highest ratings issued by MADD. Montana received the lowest rating of one-half star.
Iowa fell short in several areas, according to MADD, including:
Not requiring all offenders convicted of drunken driving to install an Iowa ignition interlock device, which prevents a vehicle from starting if a driver has been drinking. All repeat offenders in Iowa are required to install the device. First-time offenders must install it only if they injure somebody or cause property damage.

Not conducting sobriety checkpoints, which are not authorized in Iowa.

Not having a way for law enforcement officers to obtain an expedited search warrant of a suspected drunken driver who refuses to take an alcohol breath test. The state received half a star for penalizing people who refuse to take the breath test.
Right now, Iowa lawmakers are considering new laws that will allow all OWI offenders the ability to use life saving ignition interlock devices. Take action and show your support. Contact your Iowa legislators now!