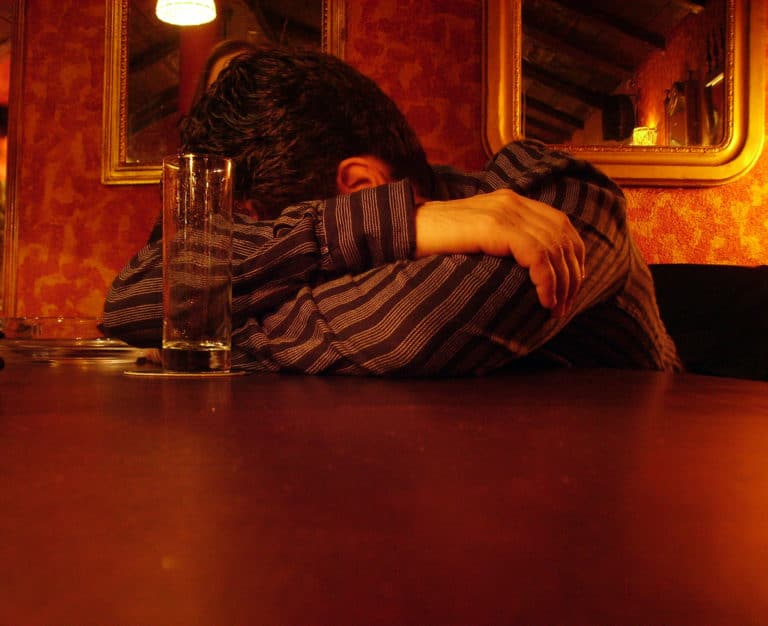 "Don't ask her on a straight tequila night," the country song goes, claiming tequila's power to incite feelings of heart-wrenching angst over lost love. Plenty of people believe that the type of alcohol you drink has some direct connection to the emotional response we have while under its influence. We were a little excited that with recent headlines, there may have been some science to back up those claims, especially when the way a person feels could determine their motivation for a DUI, too.
Unfortunately, science really just threw back a shot and said the type of alcohol you drink still doesn't matter.
A recent survey discovered:
Liquor encouraged more "positive" emotion in respondents, including feeling more energetic, confident, and sexy.
Liquor made people feel physically ill.
At the same time, liquor made people feel more aggressive.
Red wine helped drinkers feel more relaxed.
Some red wine drinkers complained the beverage made them feel more tired.
Heavy drinkers seem to report more negative emotions than occasional drinkers, including aggression, but they also felt more energized.
Basically, not a lot of this makes any difference. Alcohol affects people differently based on a wide range of factors. The one effect that seems to be standard is impairment, which is why we have the standard blood alcohol concentration (BAC) testing that determines a DUI and is used in ignition interlock technology.
The alcohol you drink does seem to have one indisputable fact: when you drive after drinking you are dangerous. A DUI does not depend on the mood you are in, nor does it require a specific type of alcohol. When you drink, your mood may be affected but so is your ability to drive, whether you are energized by those tequila shots, or ready to hit the sack. Keeping the number of drinks in mind is probably a better use of your time and efforts than cataloging your (perhaps somewhat exaggerated) alcohol-emotional connection.