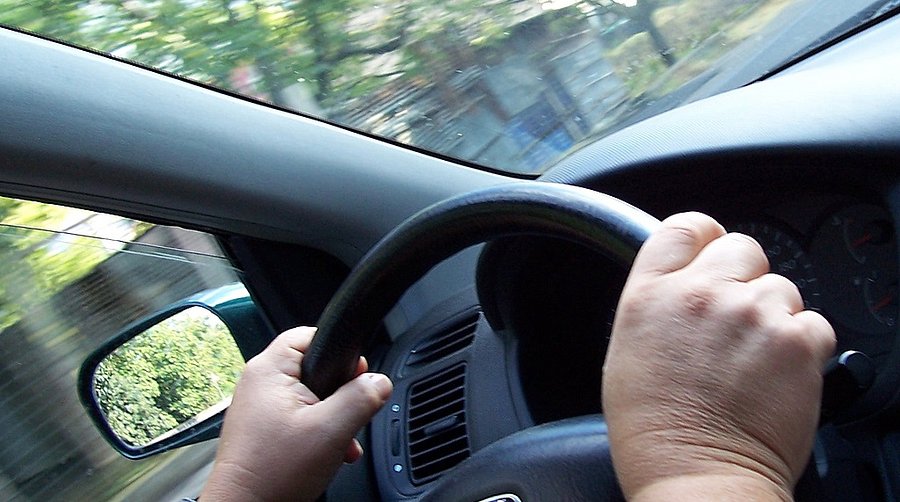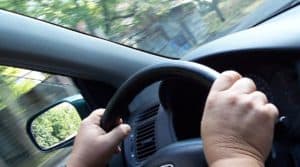 When your license is revoked or suspended due to drinking and driving, it can make your life difficult. If there's no mass transit in your area, you have to rely on friends, family, and expensive taxi services to get you where you're going. Some states will allow you to regain some of your driving privileges after part of your revocation period has passed, as long as certain conditions are met.
Missouri DWI offenders have the opportunity to obtain a Limited Driving Privilege (LDP) if their driving privilege is suspended, revoked, or denied and not currently eligible for reinstatement. This allows you to be able to drive for employment or other important reasons. You have to serve 30 days, or 90 if you refused BAC testing, of your revocation or suspension period before you're eligible for an LDP. On your first Missouri DWI offense, you usually don't have to serve any revocation period at all as long as you have an ignition interlock device installed.
Here are the steps for obtaining an LDP after a Missouri DWI:
Determine if you are eligible for an LDP.
Make an appointment and have your ignition interlock device
Fill out the application for an LDP.
Completion form from your substance abuse program if you were ordered to participate in one.
Proof of financial responsibility, such as an SR-22 form.
Send these documents plus your reinstatement fee to the DMV.
If your license has been revoked for at least a year, you will have to take and pass a complete driver's examination and apply for a new license.
If convicted of a Missouri DWI, you will be subjected to many penalties such as fines, jail time, license revocation, completion of a substance abuse program, and the mandatory installation of an ignition interlock device. But, the effects on your life are much longer reaching. Make the smart decision to always use a designated driver or alternate method of transportation if you've been drinking.